Tom & Steve's Activity Page

Have Fun Looking!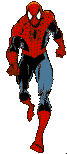 Click onto everything underlined.
PLAY HALLPASS PLAY PYRO SAND COLOR THE BUTTERFLY PLAY GOLF JAM GADZOOKU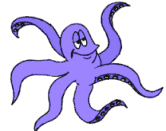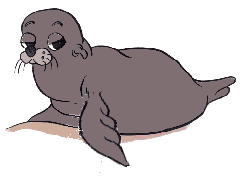 MAX GAMES MEMORY GAME AIR HOCKEY STEVE'S 60TH ROAST SOLITAIRE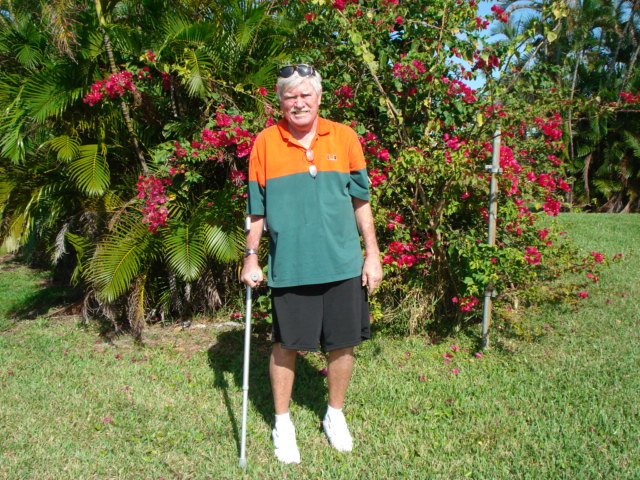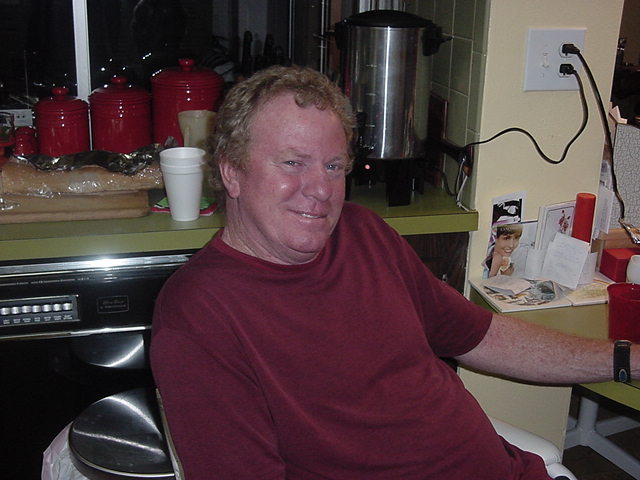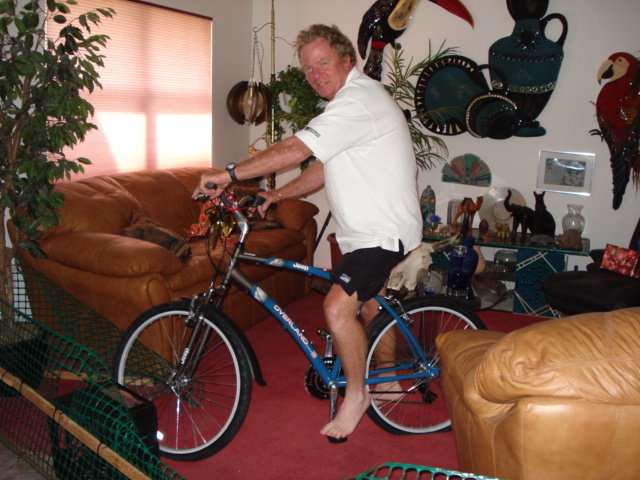 CARVE A PUMPKIN AMAZING SKELETON 4TH OF JULY MEMORY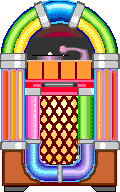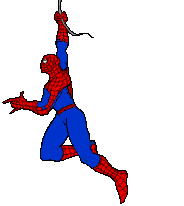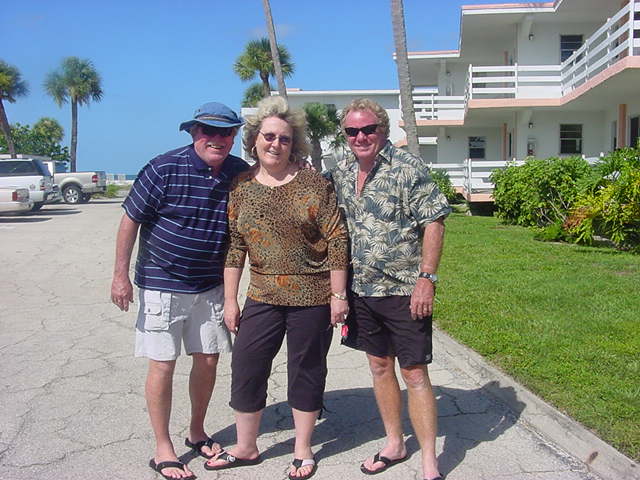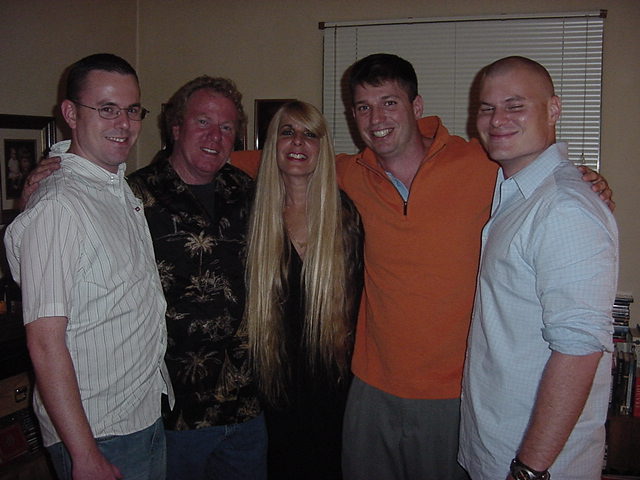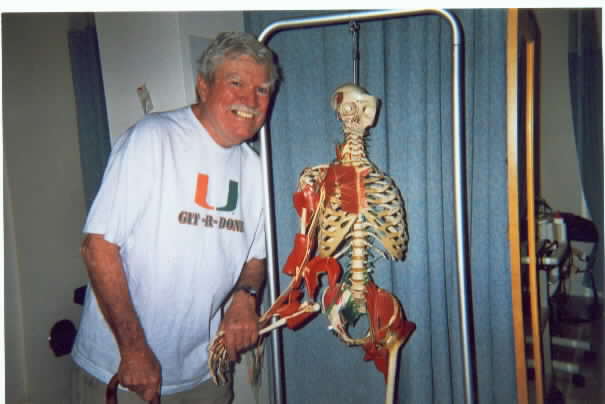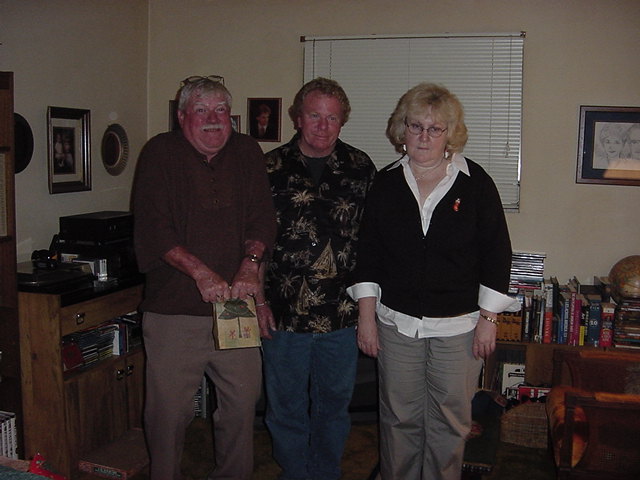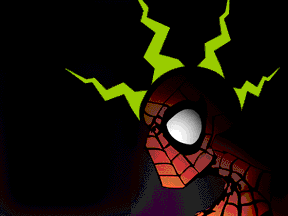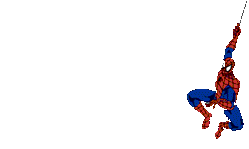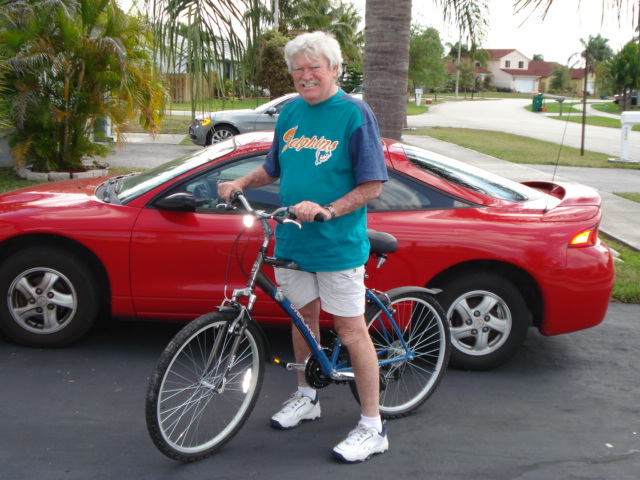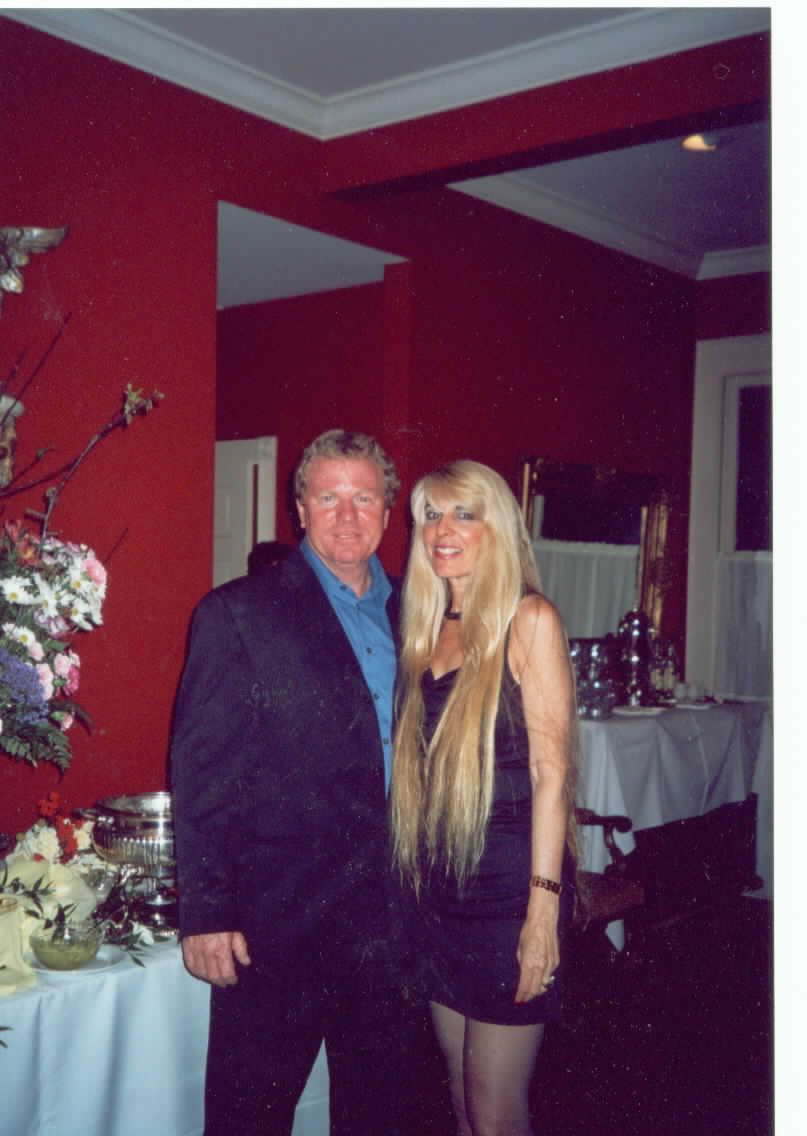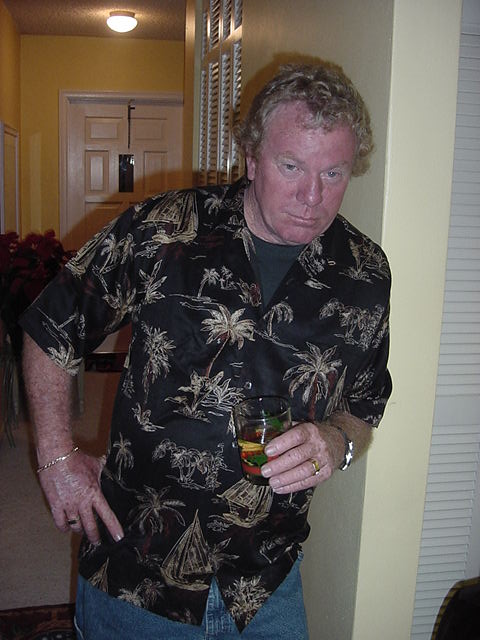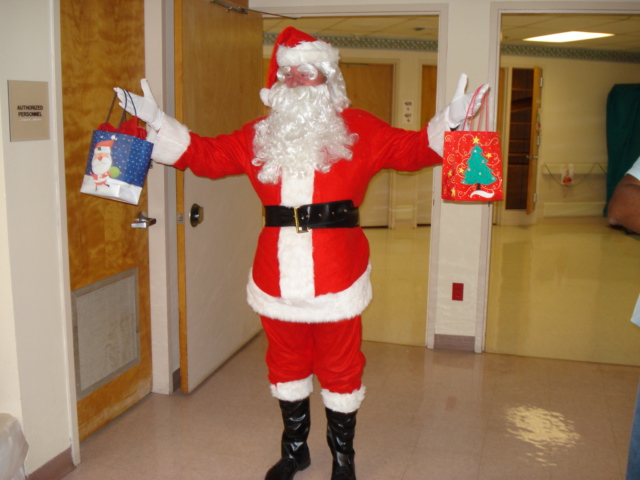 PLAY METAL BALL PLAY SILVER SPHERE CUBE IT FEED THE BLOBULOIDS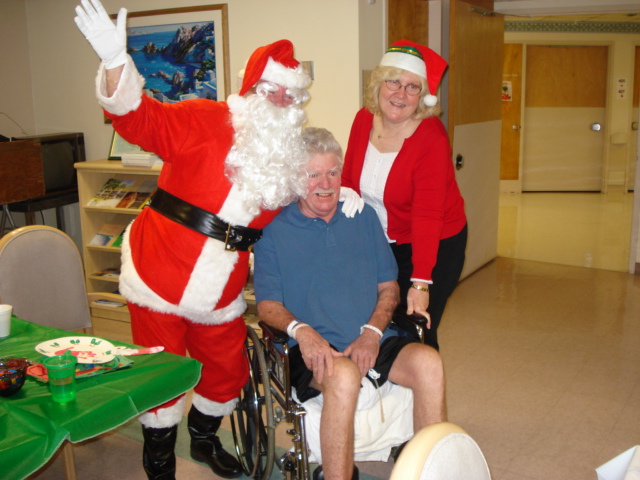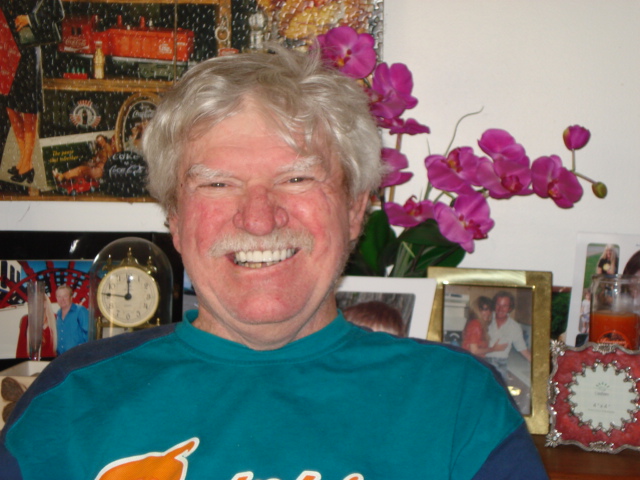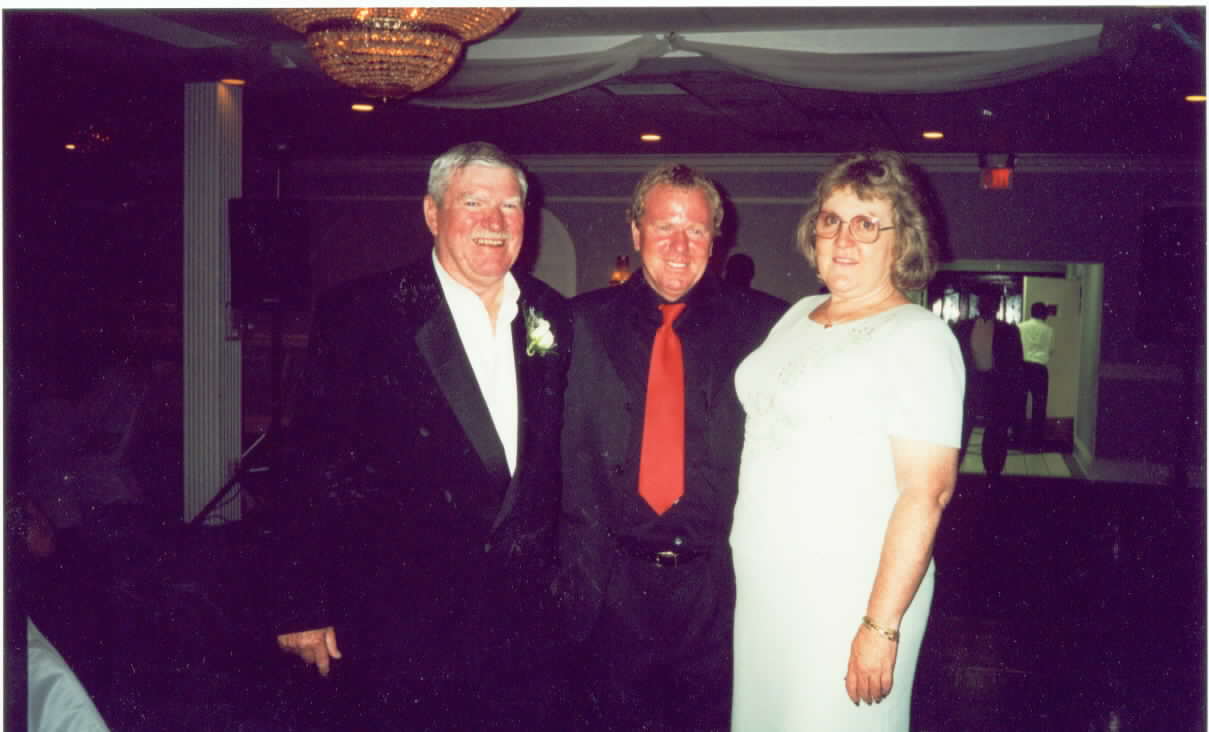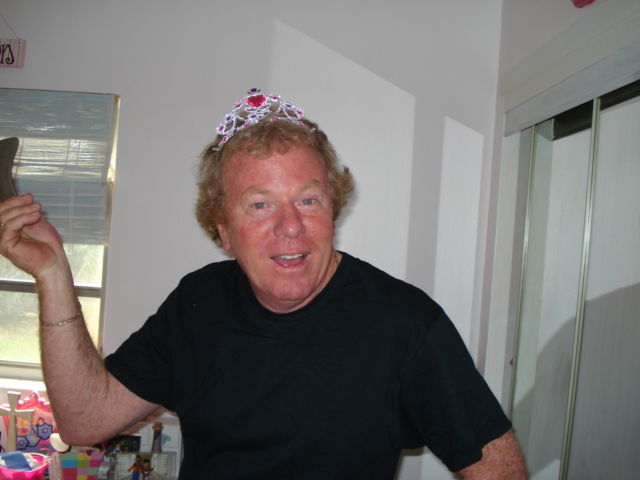 PLAY TOWER DEFENCE BLOONS REPLAY RACER TAKE A CAPITALS QUIZ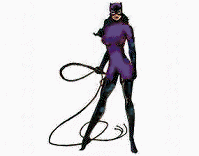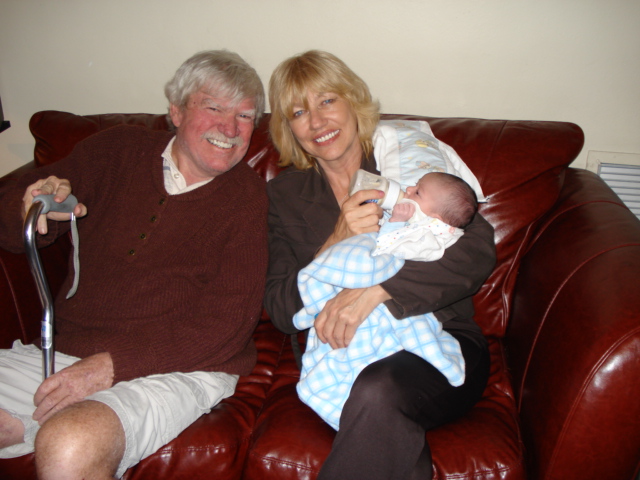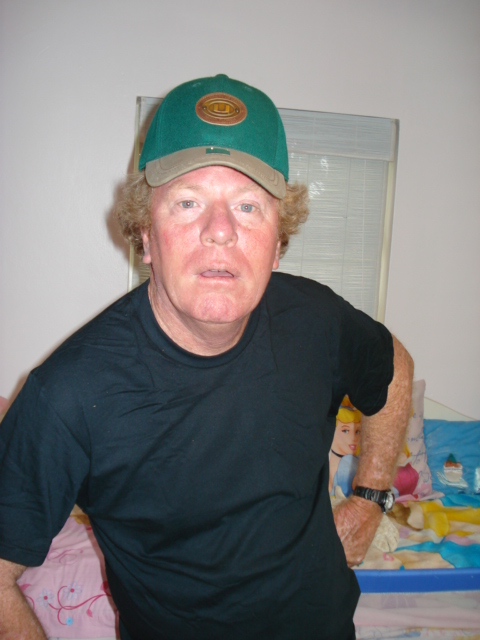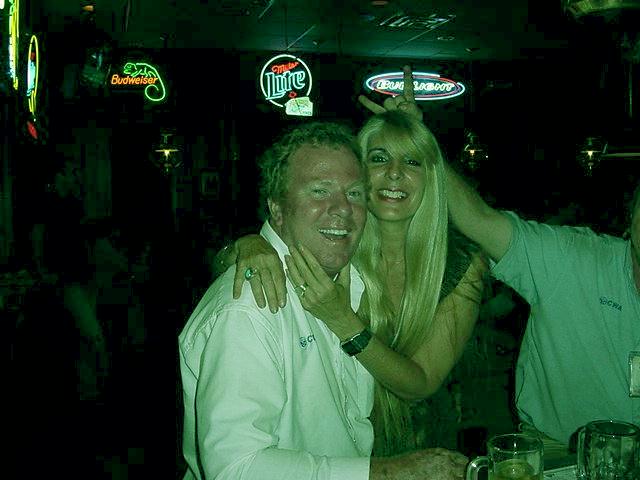 FUN QUIZ SCROOGE REACTION TIME MEMORY GAME IMAGINATION



SURPRISE FLOWERS EVERYWHERE COLOUR CONNECT TAKE A PRESIDENT'S QUIZ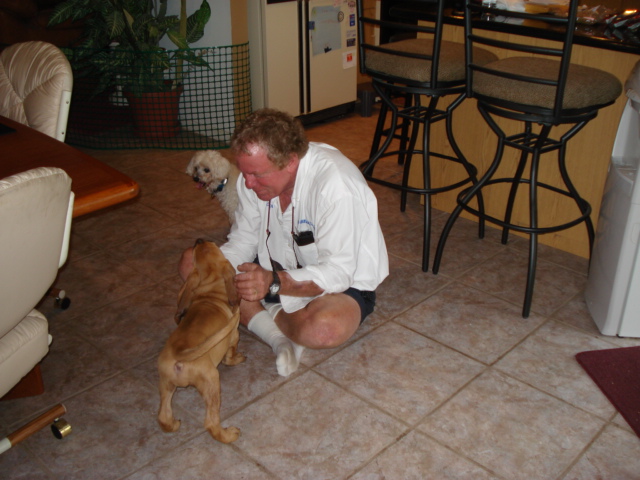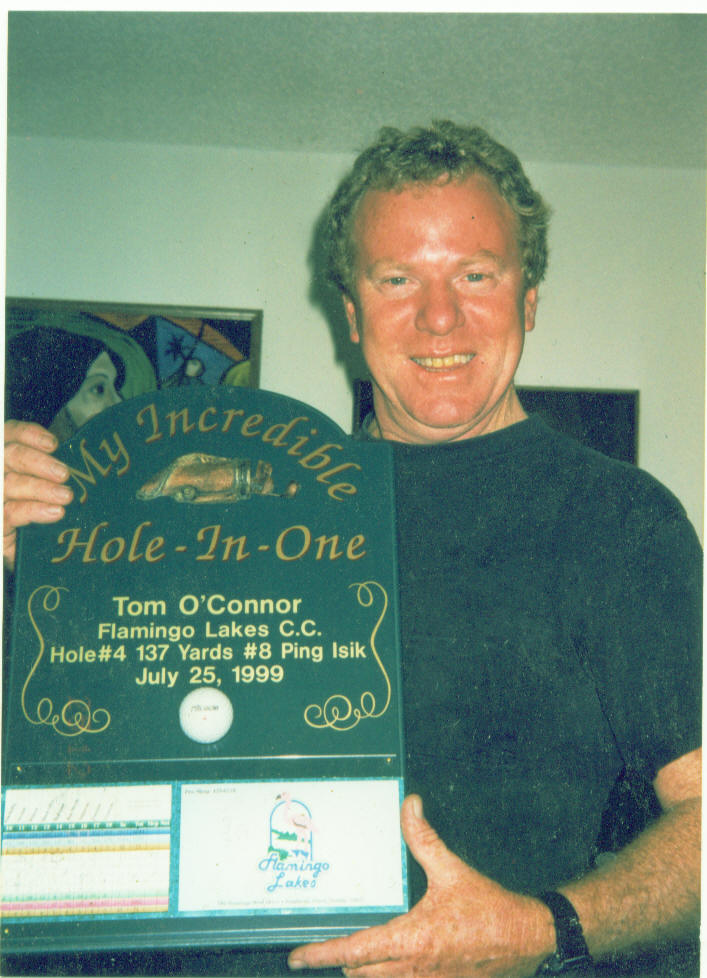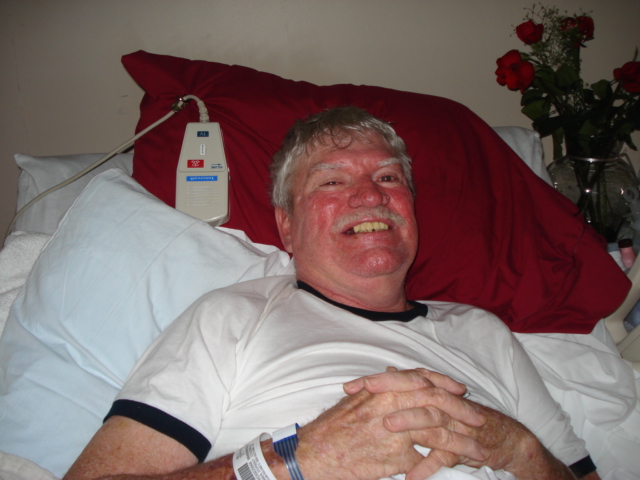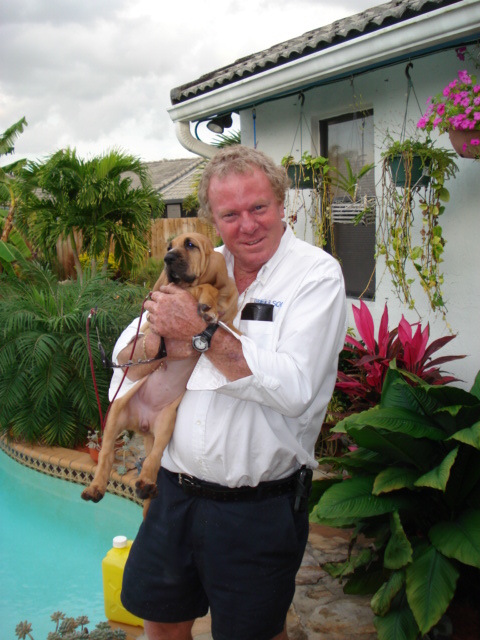 DRAWING FUN MAKE FUNNY FACES USA MAP TEST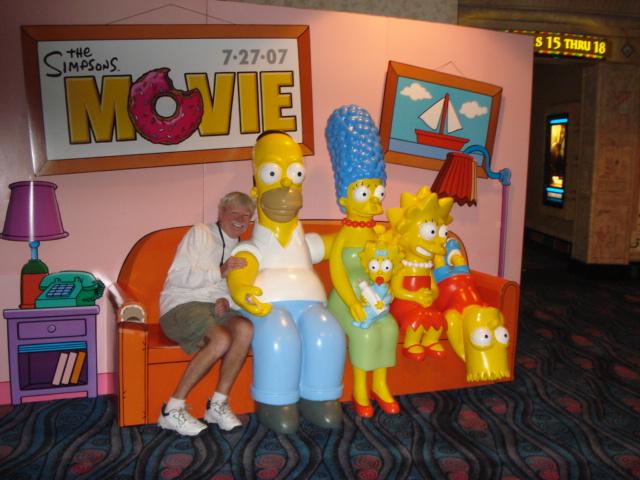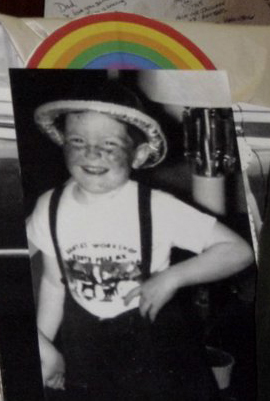 SING BACK SMART OR STUPID QUIZ DEDUCTION SIMON SAYS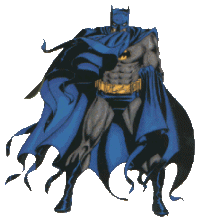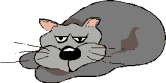 <![if !vml]>

<![endif]>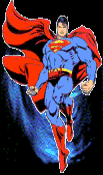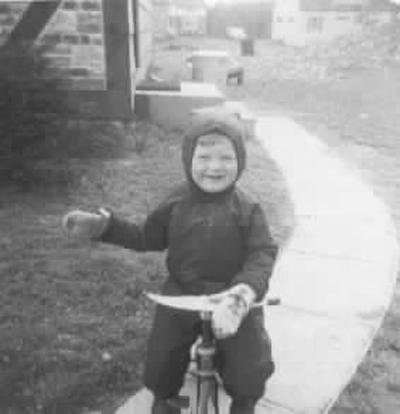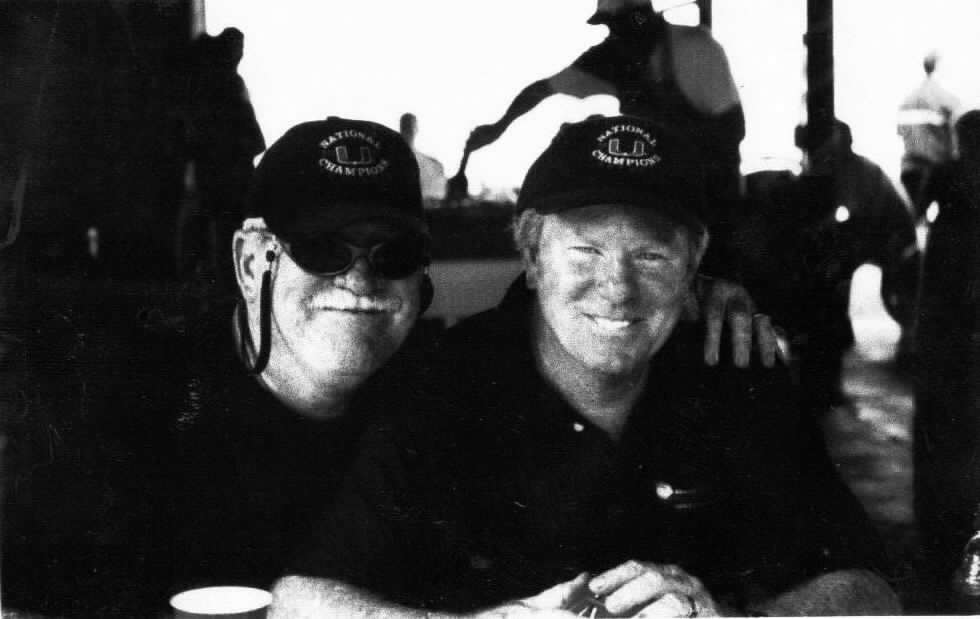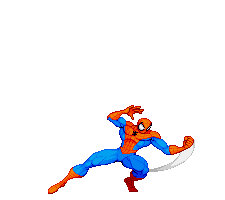 Hi Tom and Steve!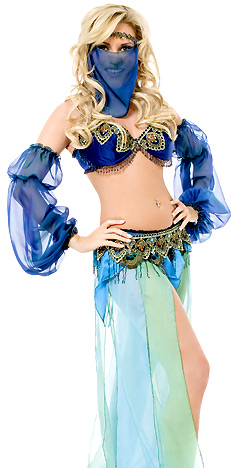 This page created for you with love by Val
If you are interested in having a web page done for your child, email me Val

To update photos email UPDATE
To report problems with the page, contact: webmaster@valscreativedesigns.com
Updated: 07/16/2011