Samantha, Jayme, & Evan's Activity Page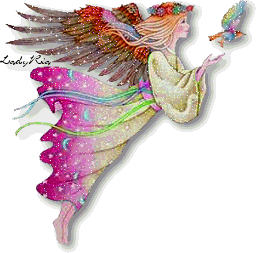 Have Fun Looking!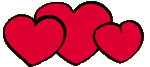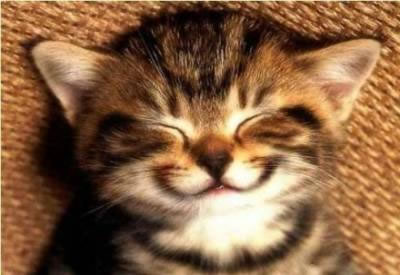 Click onto everything underlined.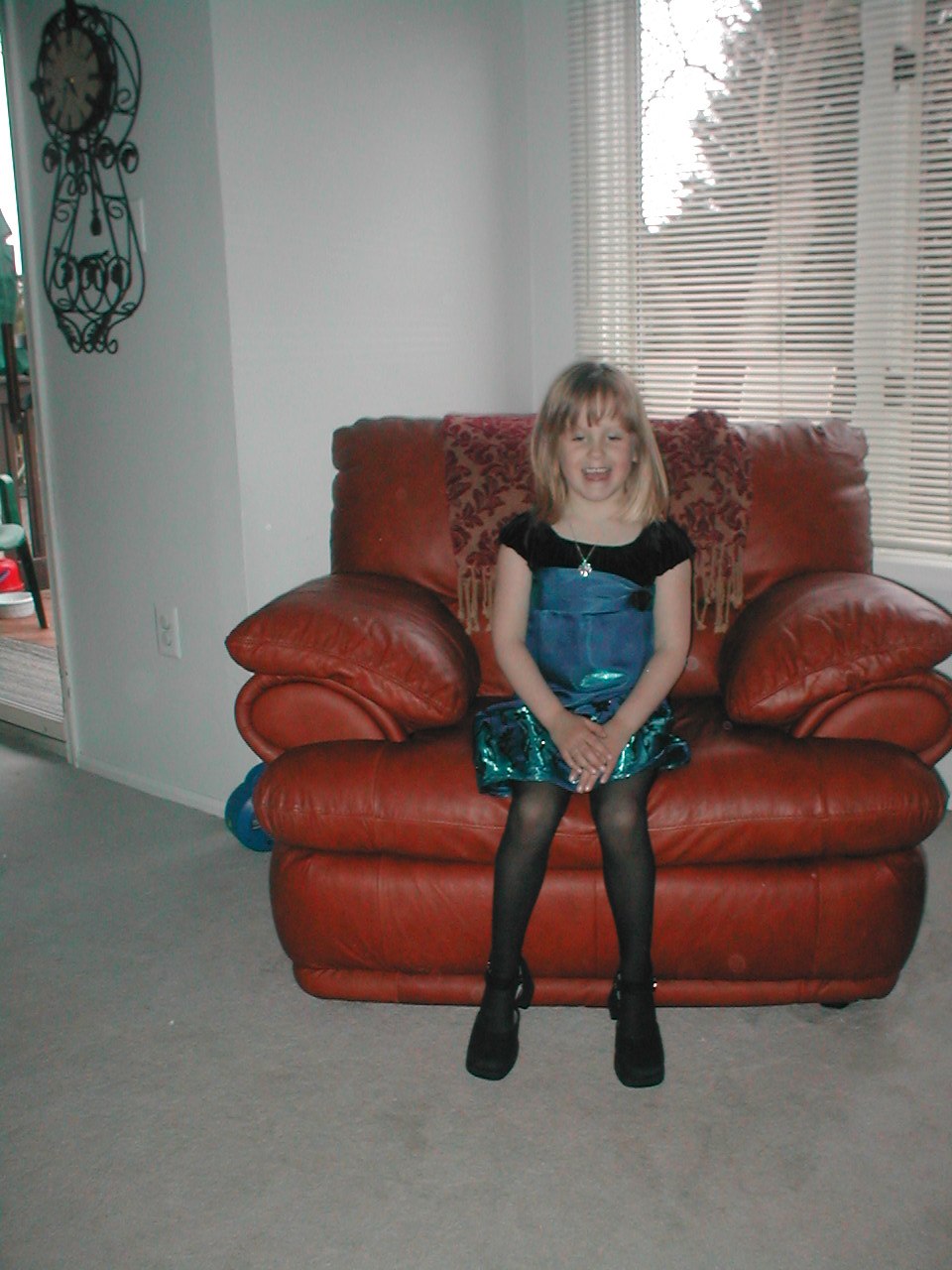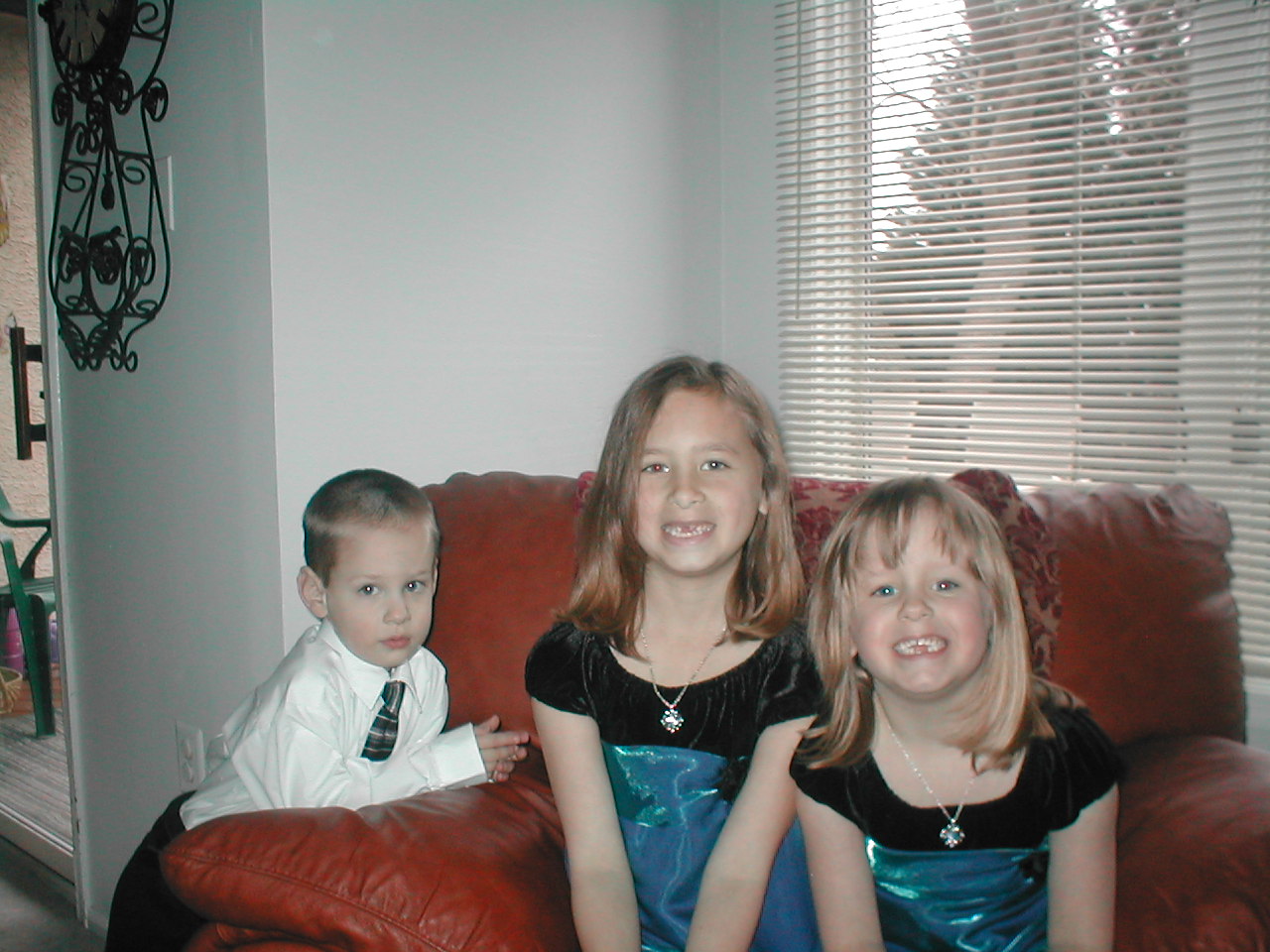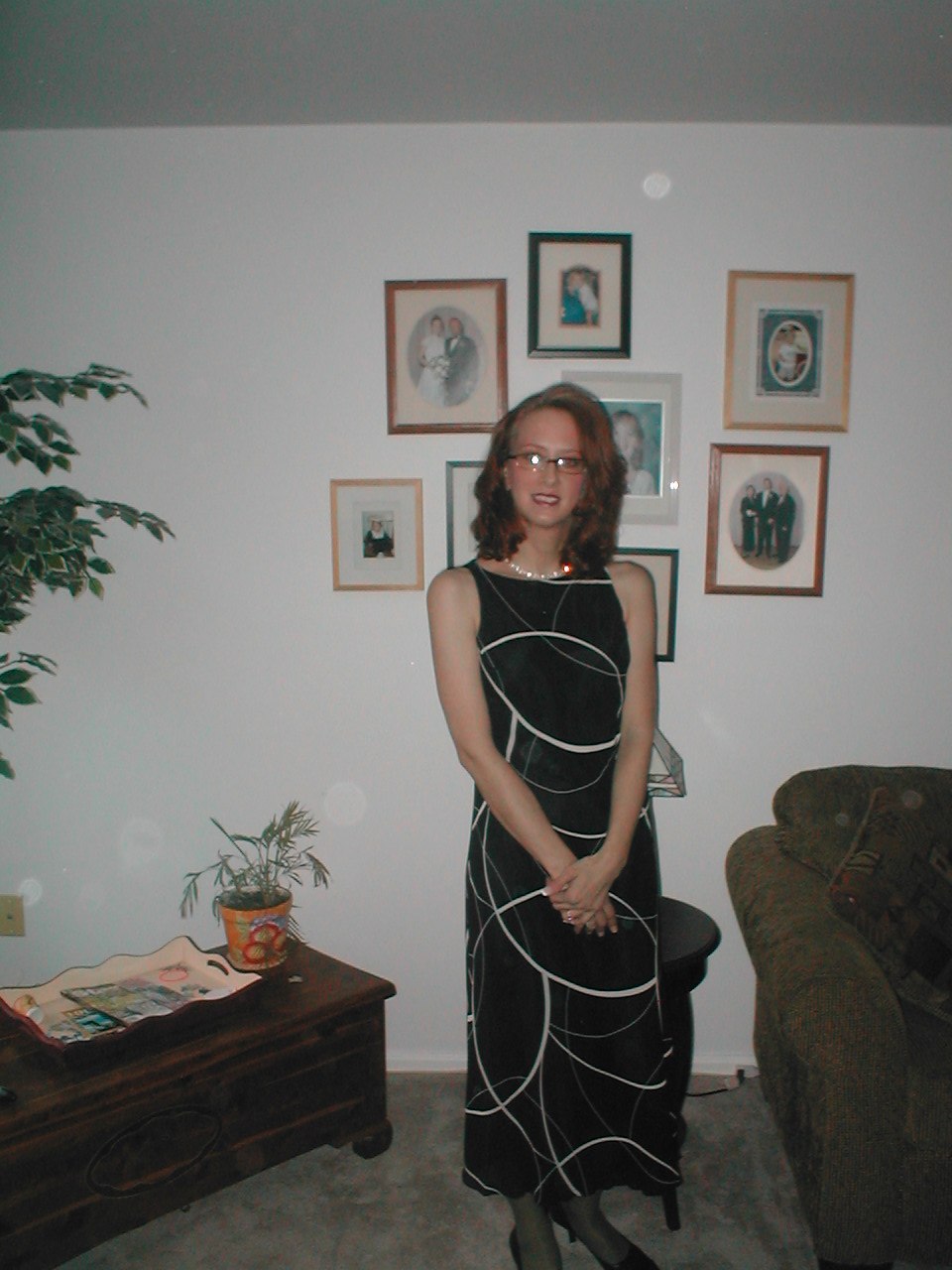 COLOR THE ASTEROIDS PLAY HALLPASS PLAY PYRO SAND COLOR THE ANIMALS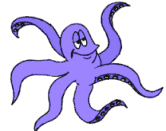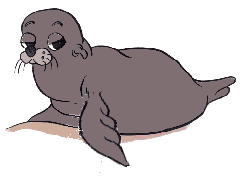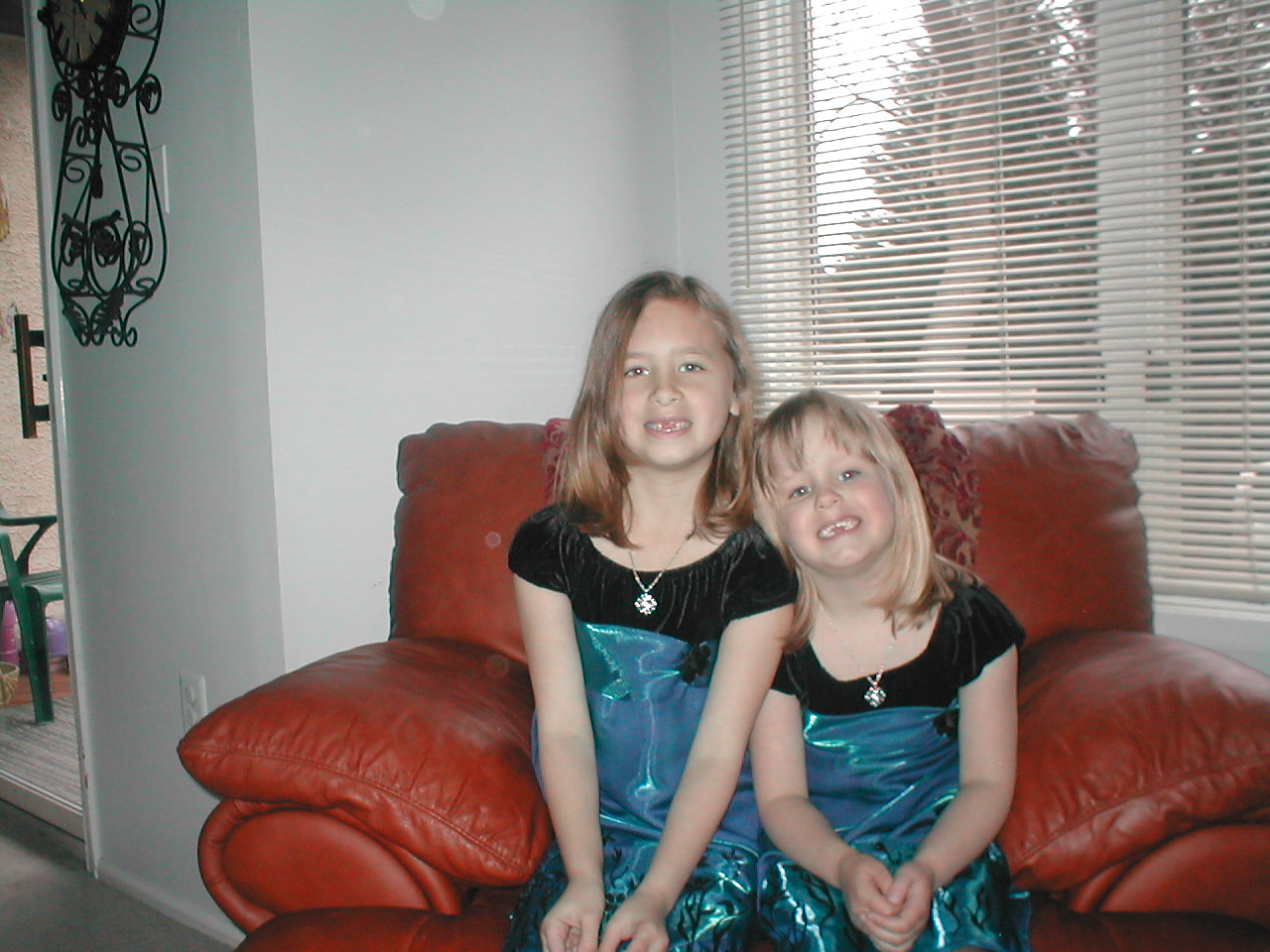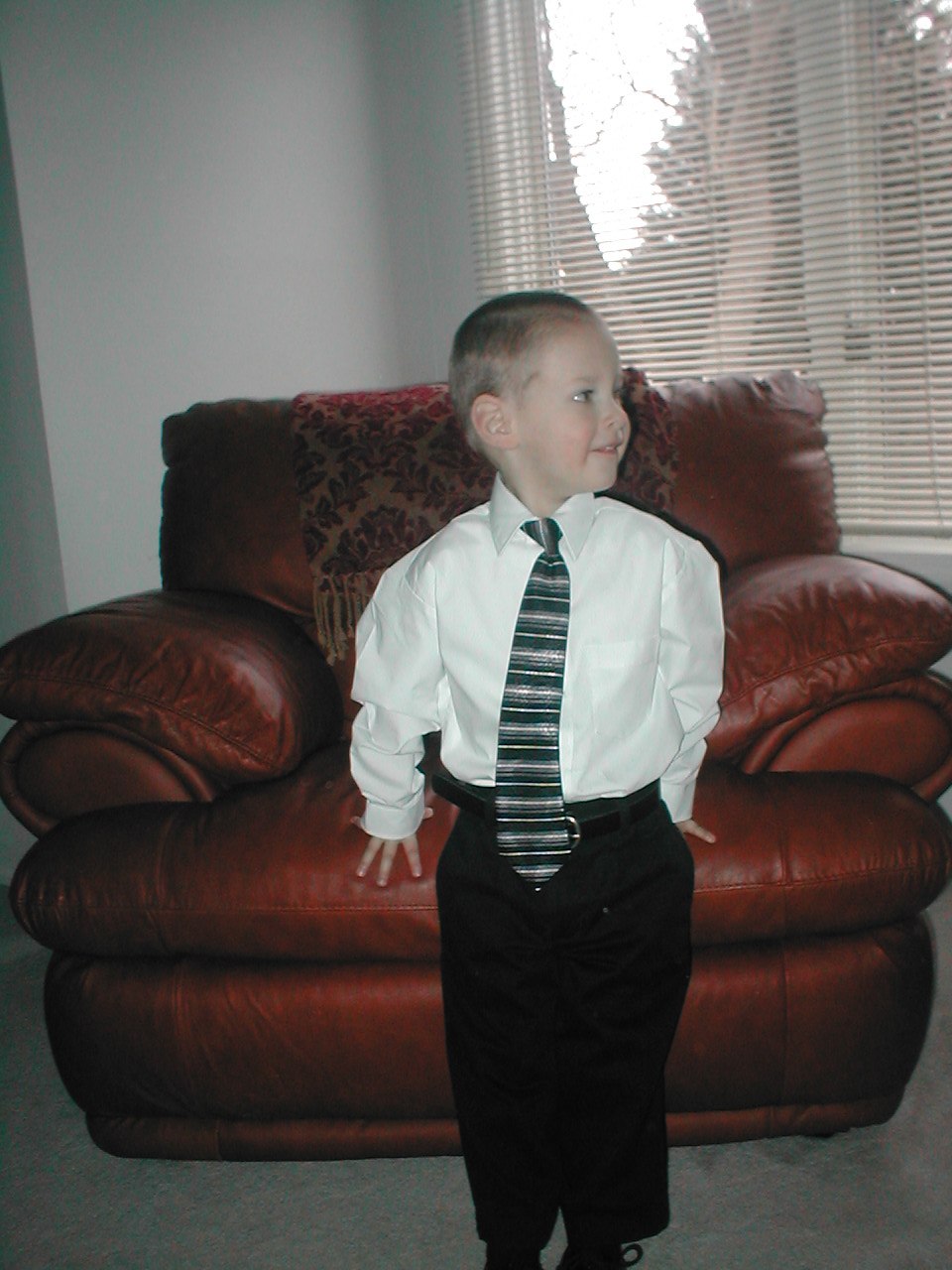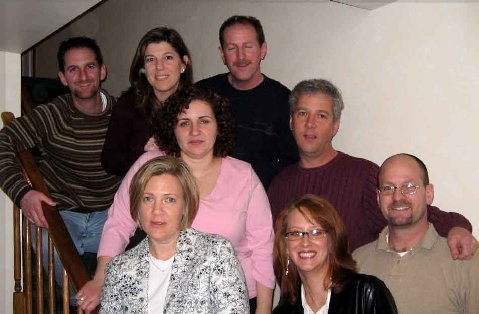 CARVE A PUMPKIN SCIENCE STUFF ALPHABET COLOR FUN FUN ACTIVITIES GAMES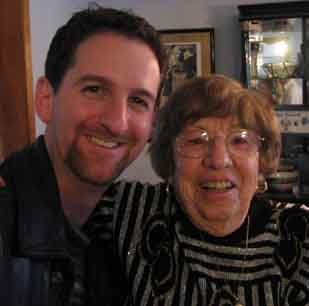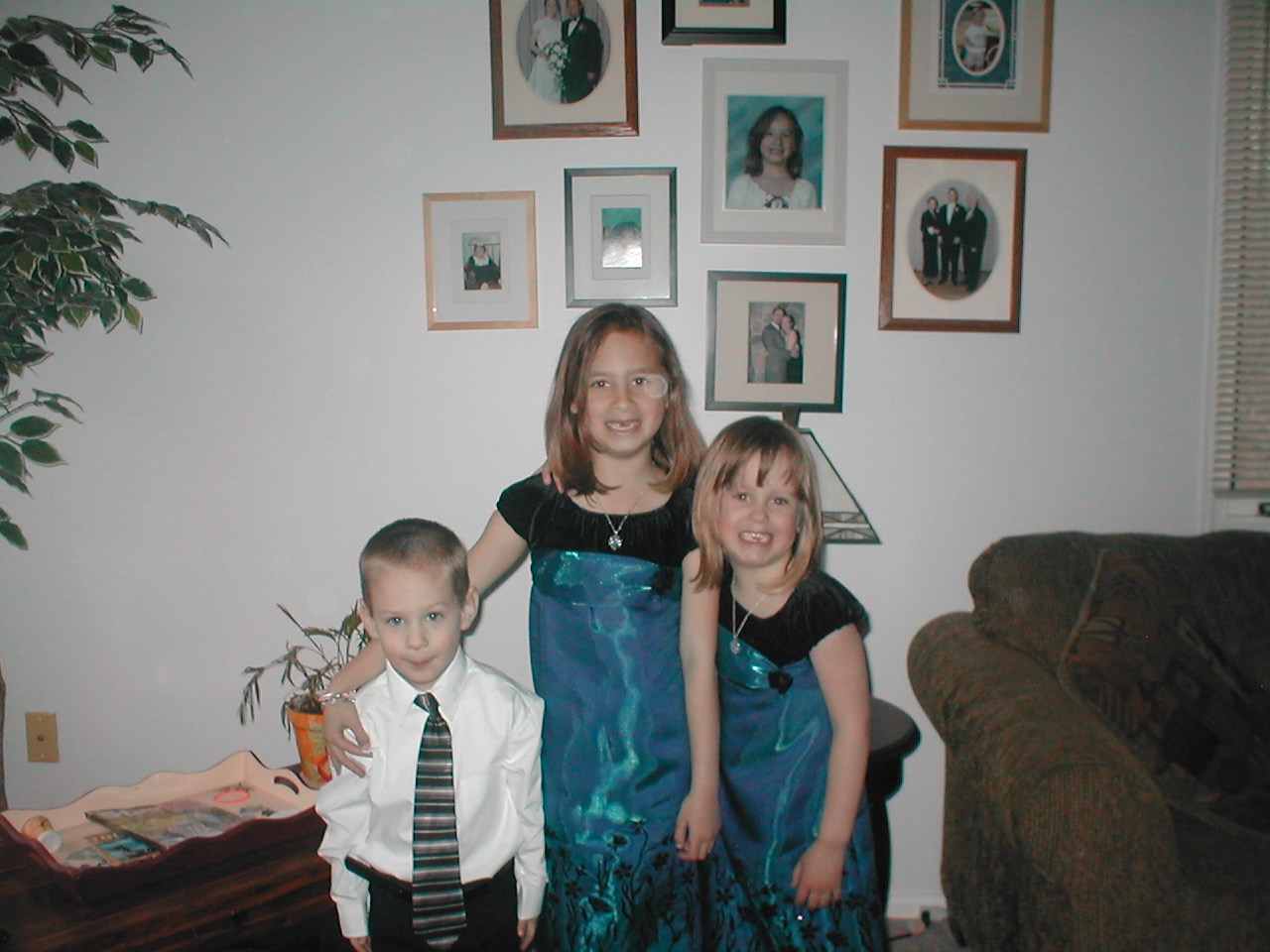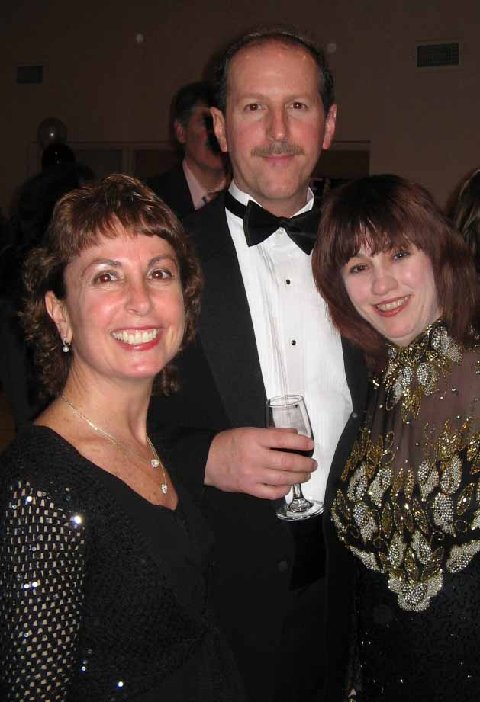 SMARTER THAN A 5TH GRADER? 4TH OF JULY JIGSAW PUZZLES IMAGINATION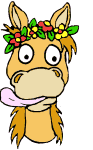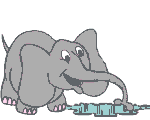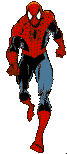 CARD TRICK APPEARING CARD FOUR KINGS BOY GENIUS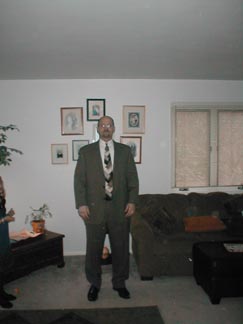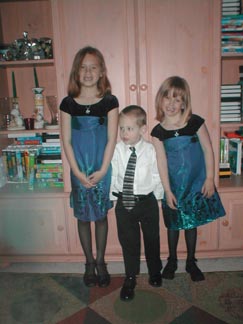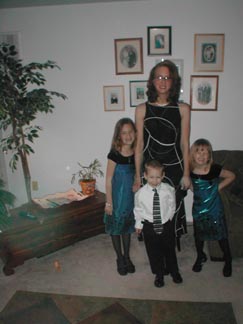 STUFF TO DO MORE GAMES PLAY SINGLE NOBLE COLOR THE EASTER EGG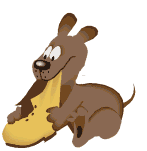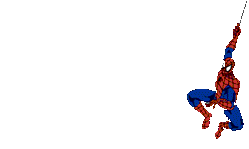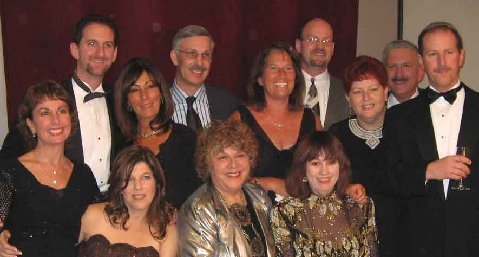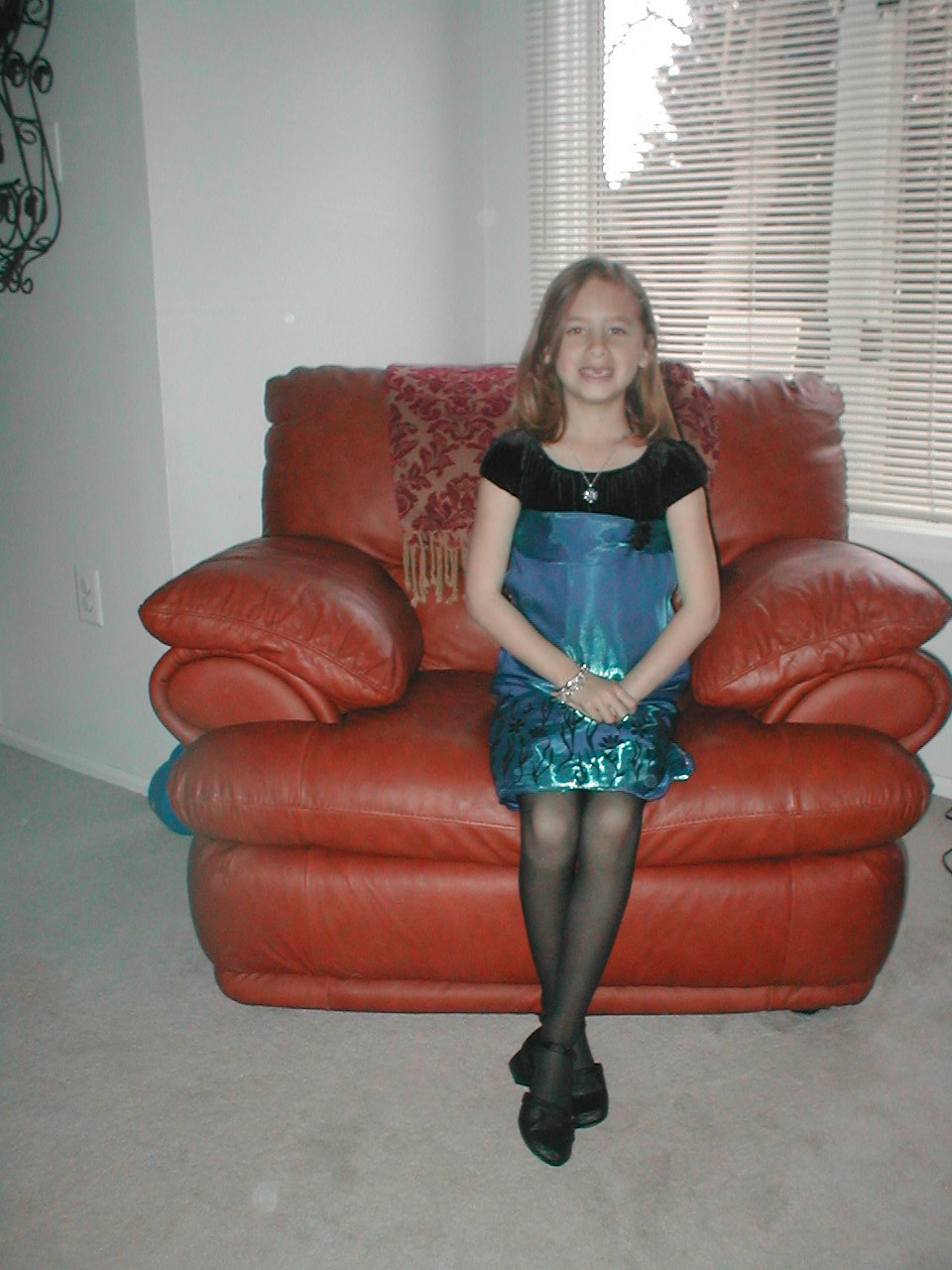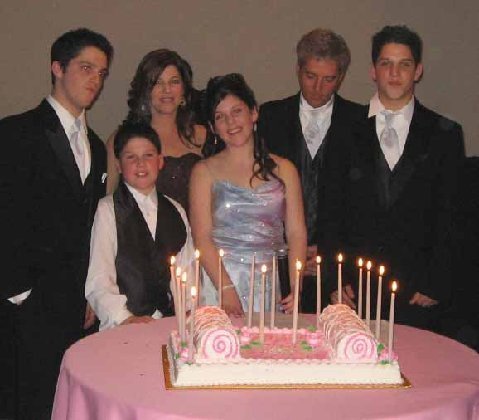 PLAY METAL BALL PLAY SILVER SPHERE CUBE IT FEED THE BLOBULOIDS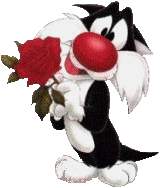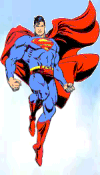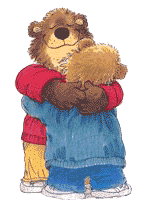 PAC-XON SIMON SAYS PACMAN DONKEY KONG SPACE INVADERS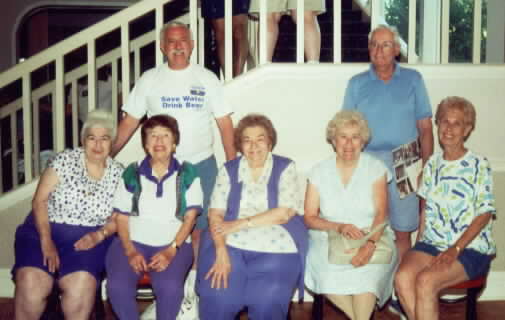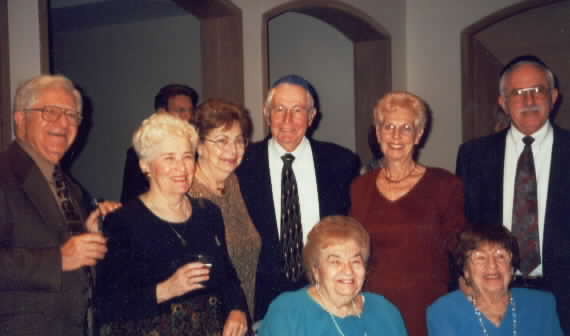 COLOR SANTA COLOR THE BUTTERFLY COLOR THE VALENTINE SURPRISE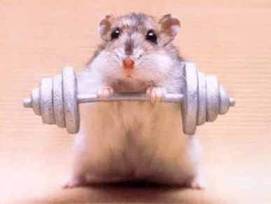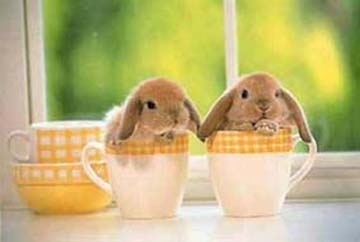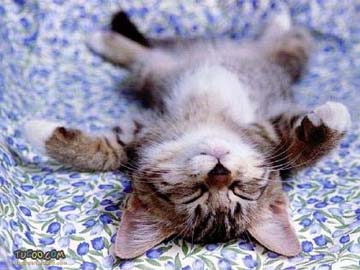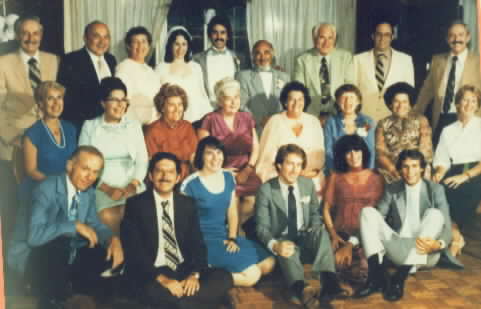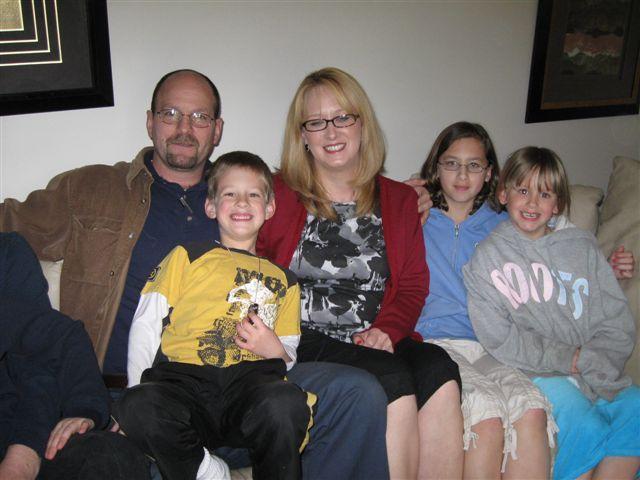 COLOR THE JACK-O-LANTERN DRAWING FUN MAKE FUNNY FACES USA MAP TEST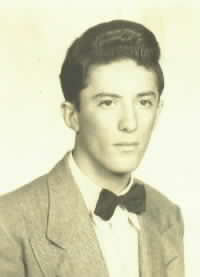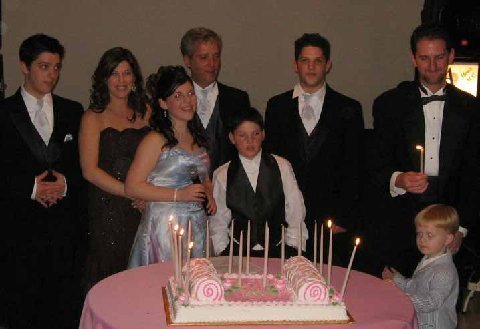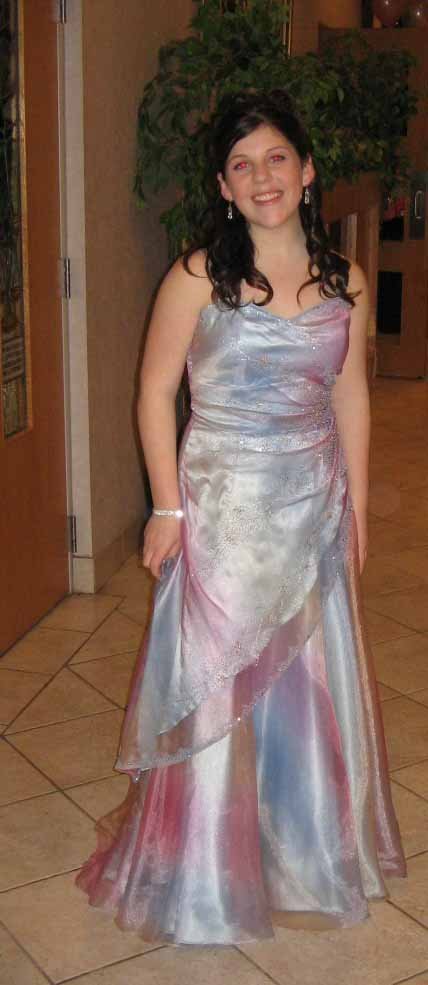 PLAY RED FLASH GAME TANGERINE PANIC AMAZING SKELETON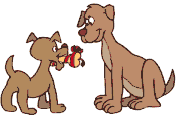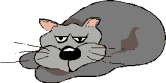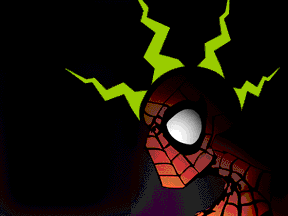 READING FUN WORD PLAY ART PROJECTS PLAY GOLF FLY A HELICOPTER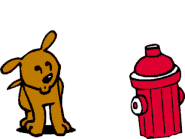 <![if !vml]>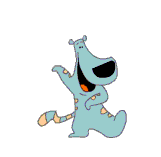 <![endif]><![if !vml]>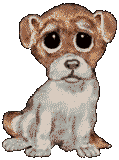 <![endif]>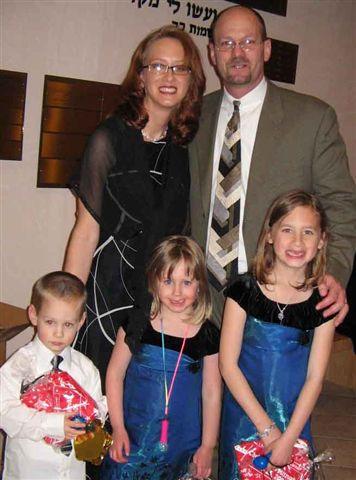 SING ALONG TO THE MUSIC FLOWERS EVERYWHERE COLOUR CONNECT
Hi Samantha, Jayme & Evan!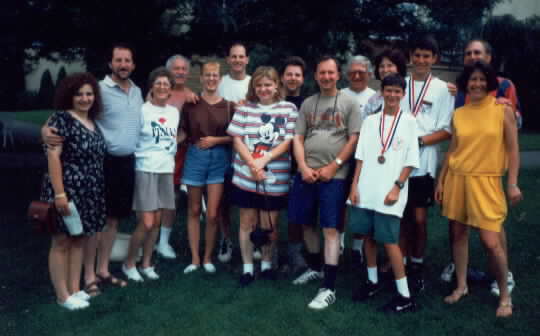 This page created for you with love by Val

<![if !vml]>

<![endif]>

If you are interested in having a web page done for your child, email me Val

To update photos email UPDATE
To report problems with the page, contact: webmaster@valscreativedesigns.com
Updated: 01/05/2011