Dylan's Activity Page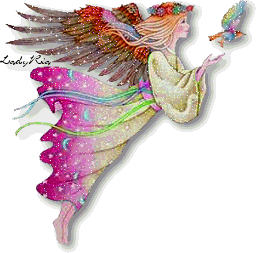 Have Fun Looking!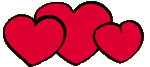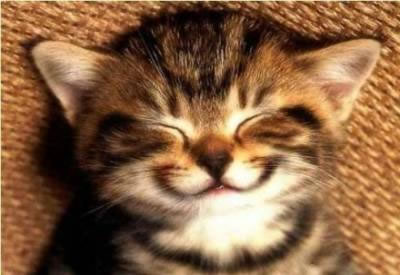 Click onto everything underlined.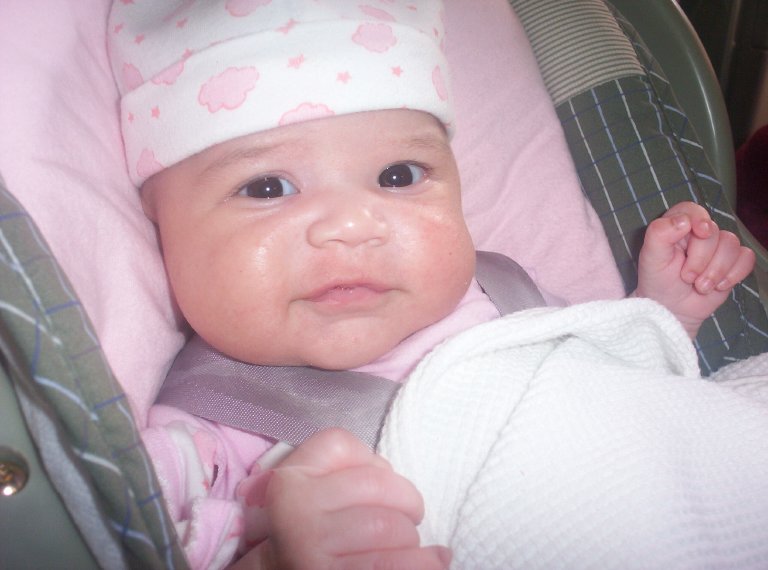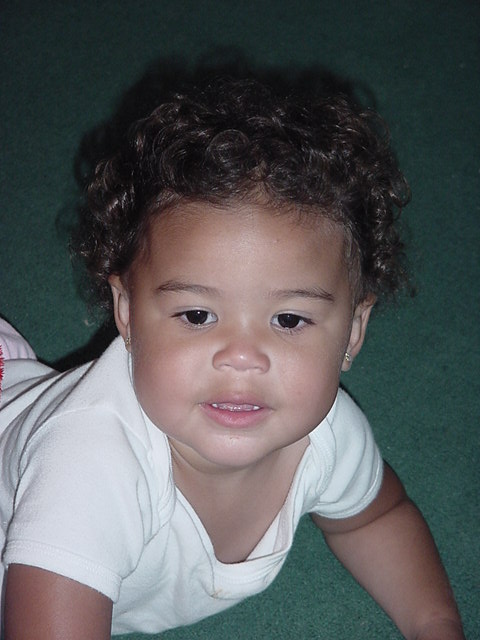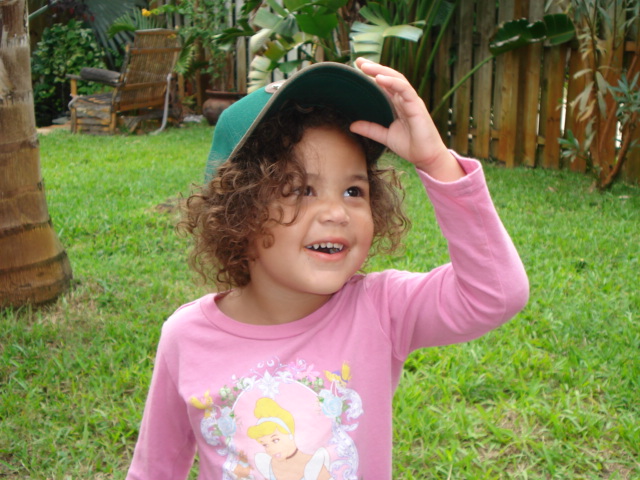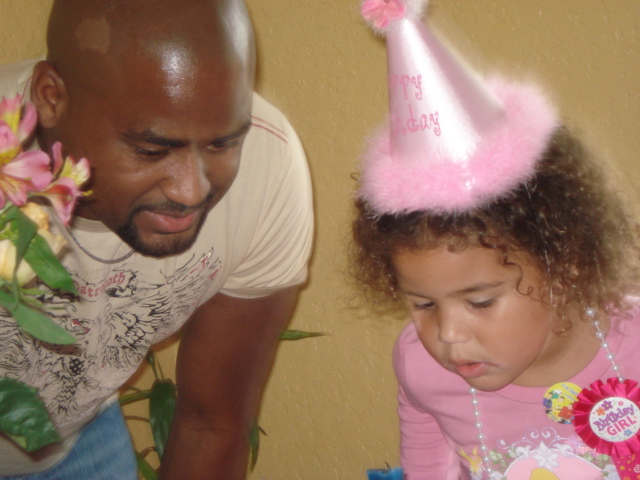 COLOR THE ASTEROIDS ACTIVITIES AMAZING SKELETON MEMORY GAME SCIENCE STUFF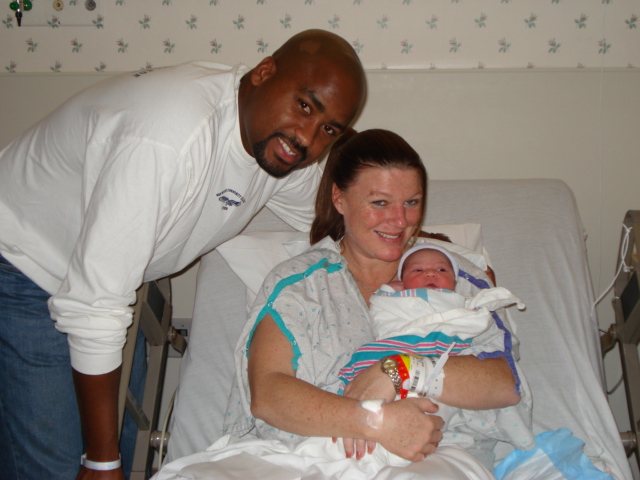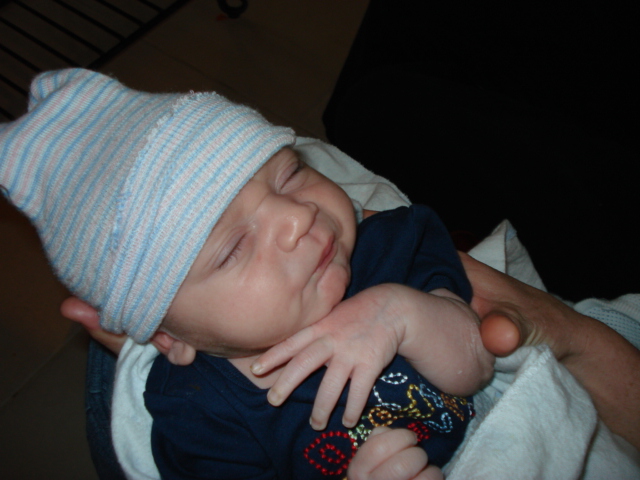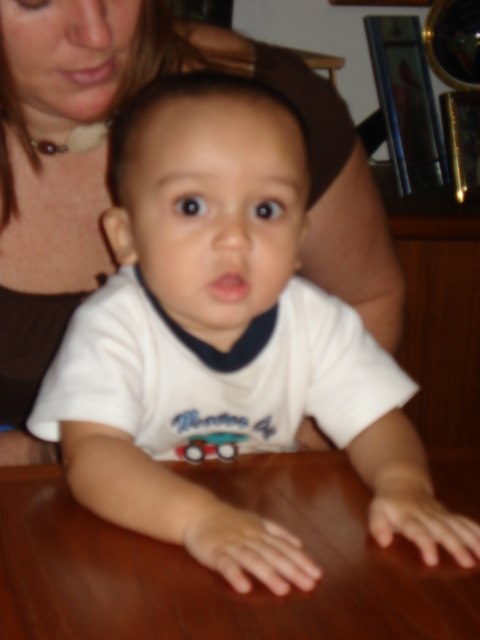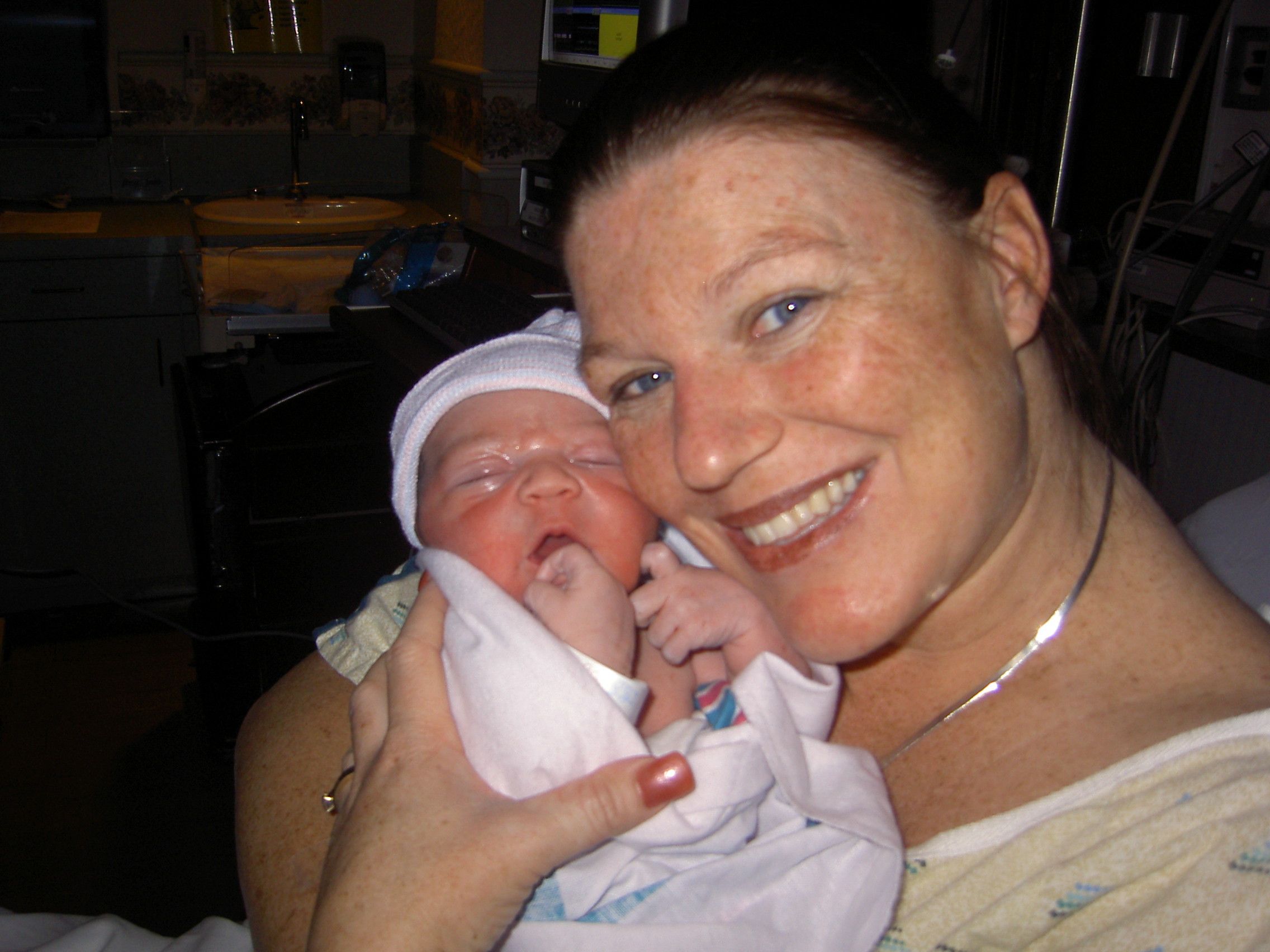 MAX GAMES SIMON SAYS SING BACK MEMORY AIR HOCKEY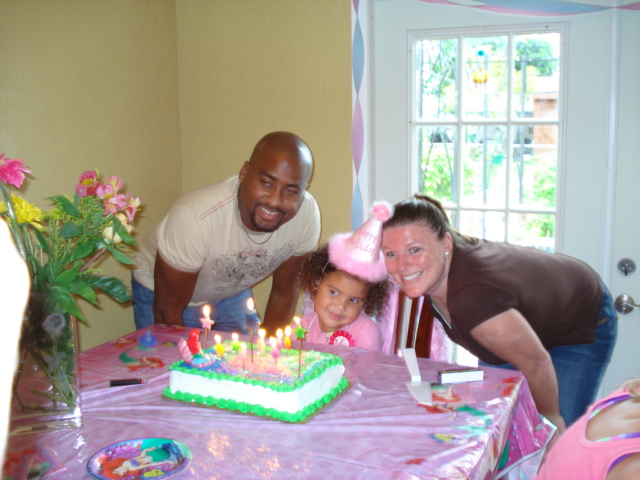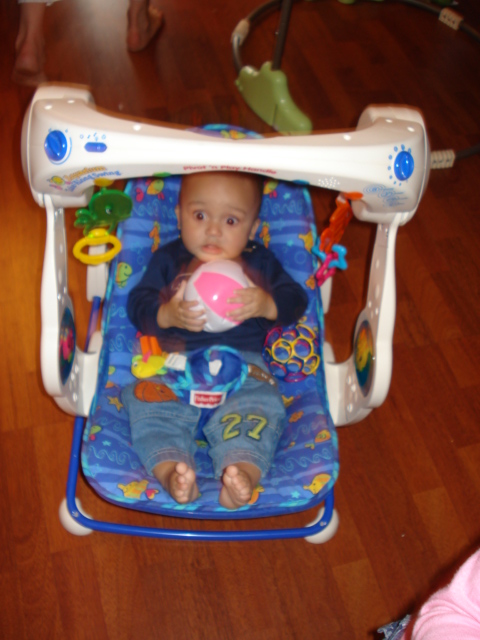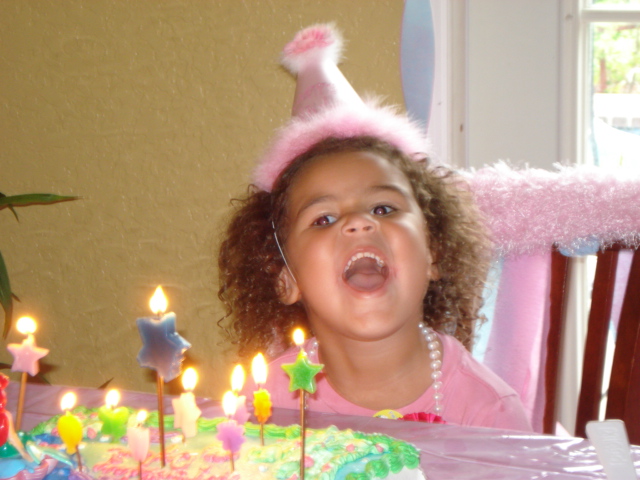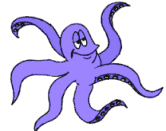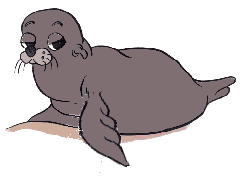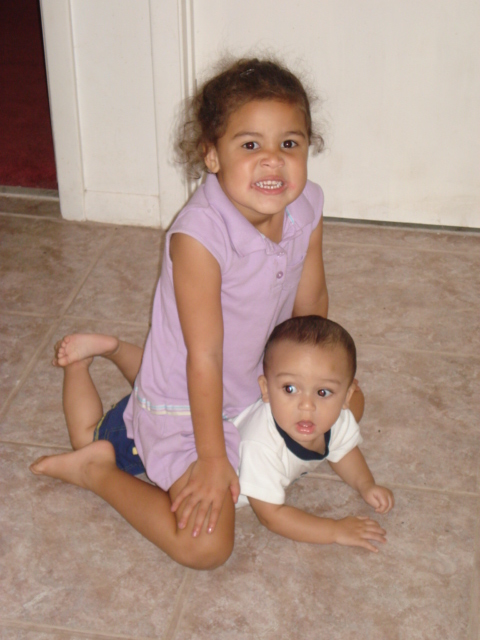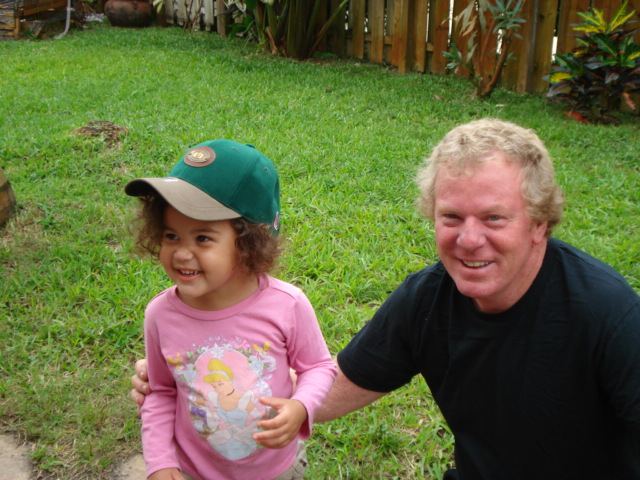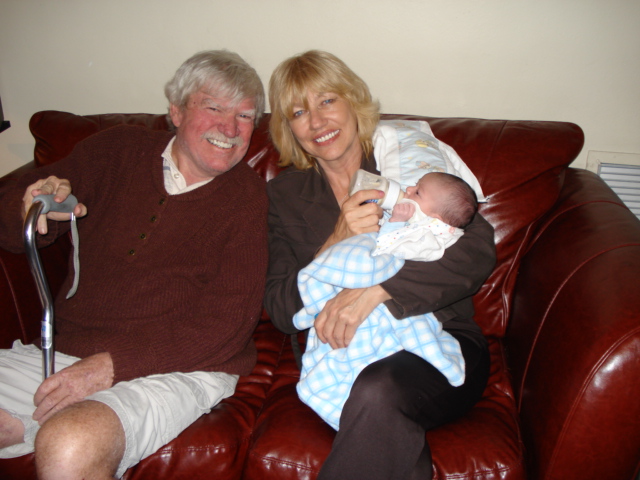 CARVE A PUMPKIN ALPHABET COLOR FUN FUN ACTIVITIES GAMES PLAY GOLF JAM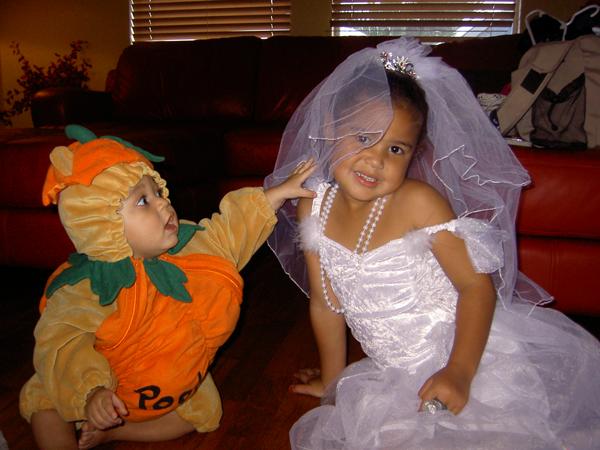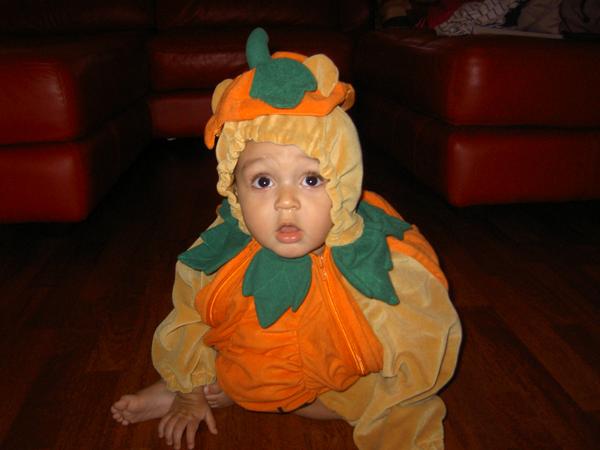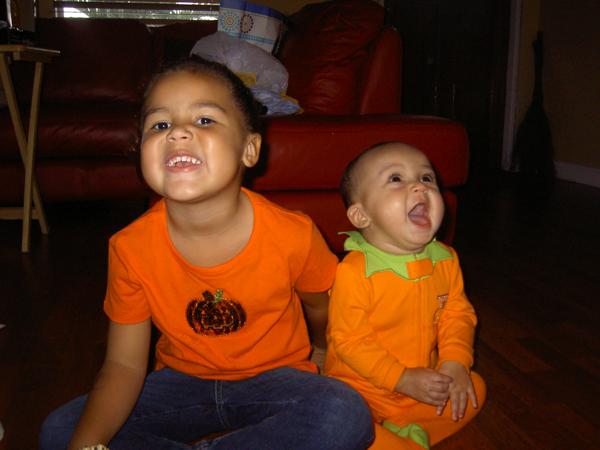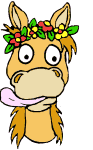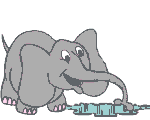 BALL BOUNCE GADZOOKU KIDS SITES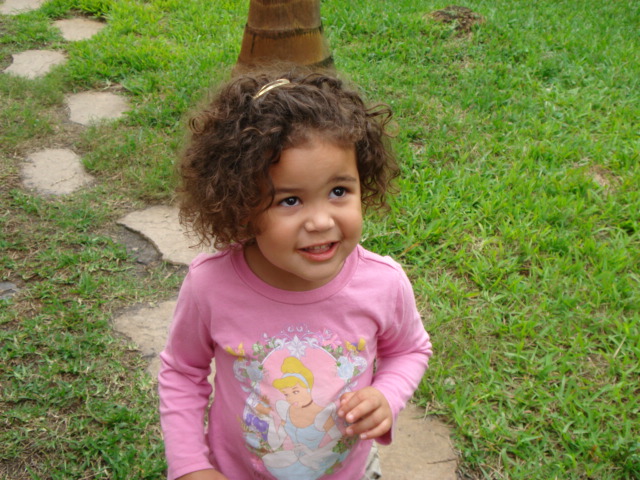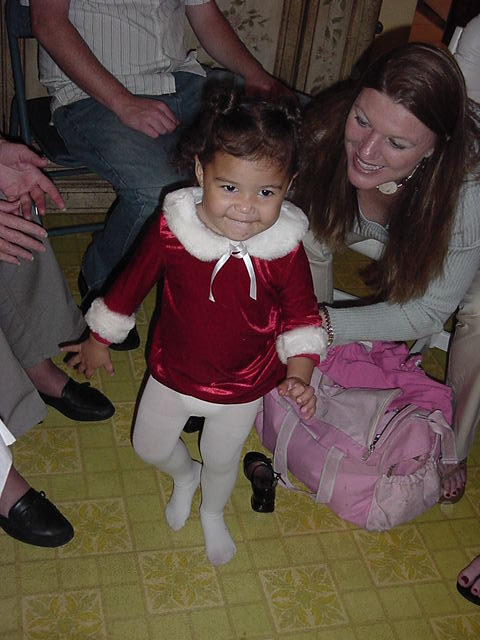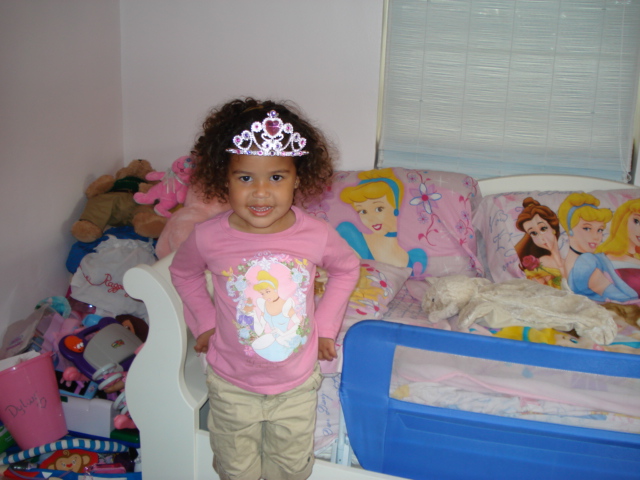 BLOONS PICTURE JIGSAW PUZZLE PET PARK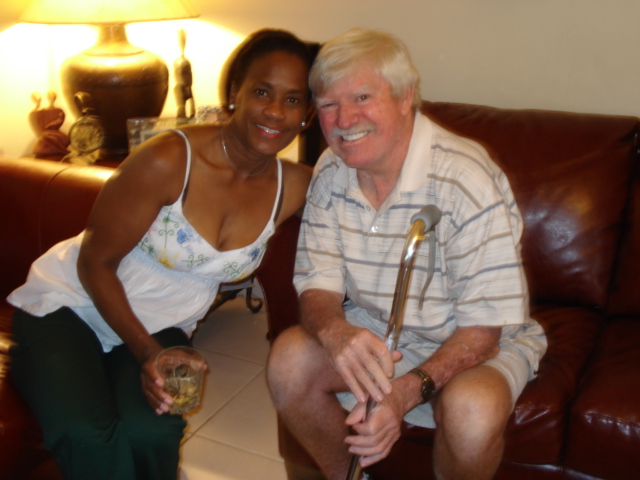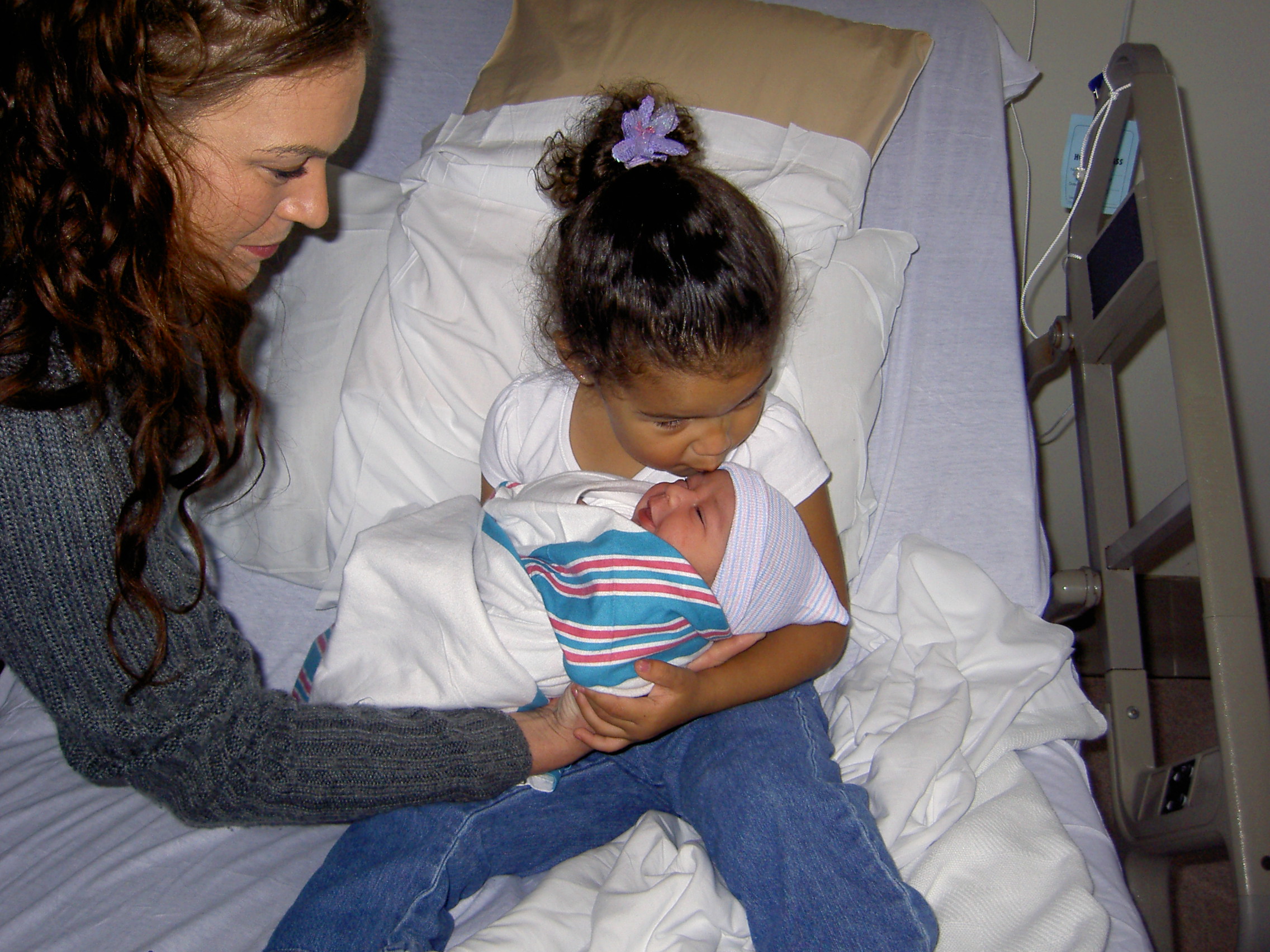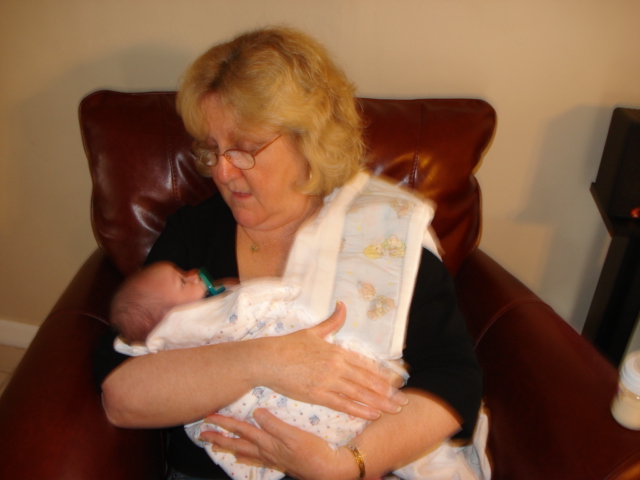 STUFF TO DO MORE GAMES I DO DOG TRICKS COLOR THE EASTER EGG PLAY PYRO SAND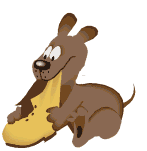 <![if !vml]>

<![endif]>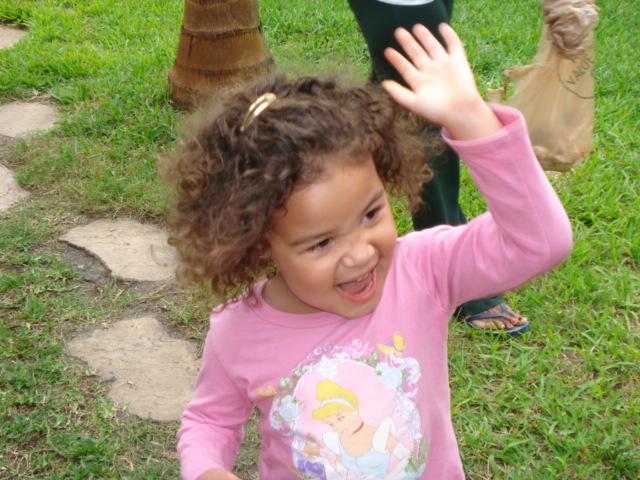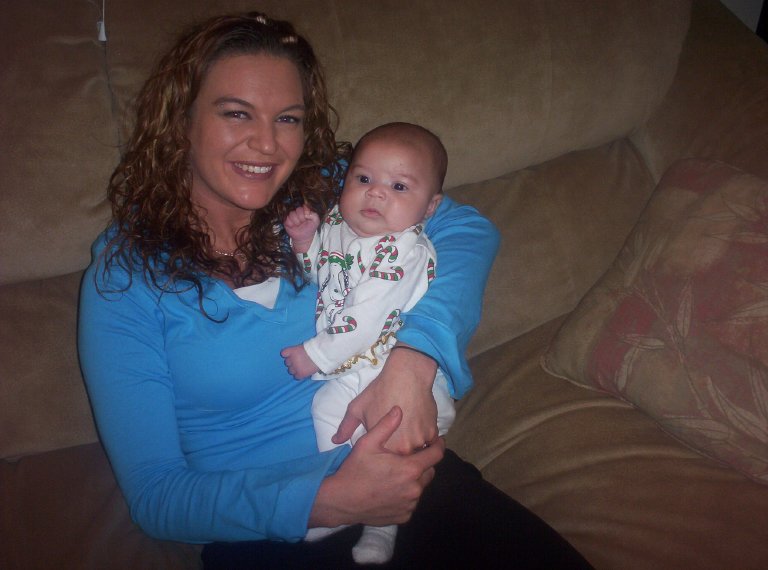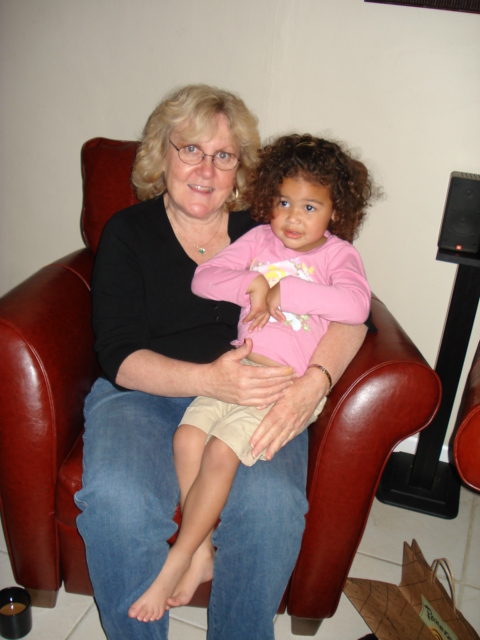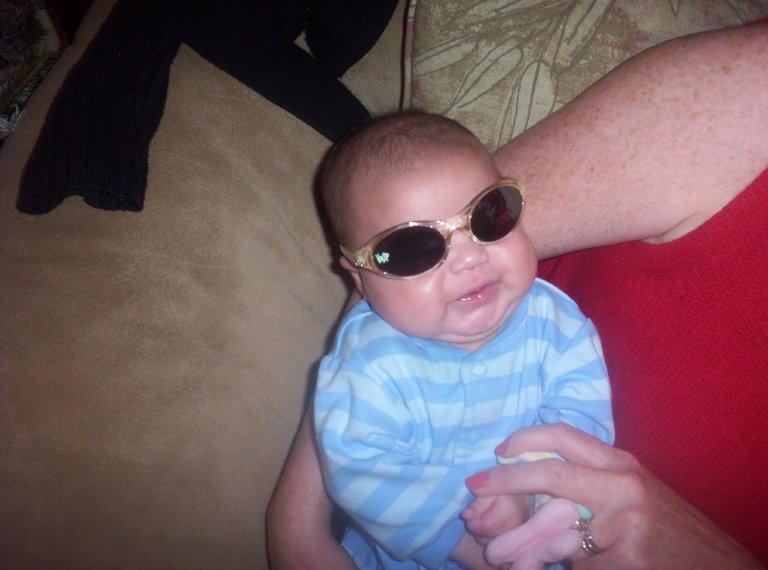 ELF GRAM JIGSAW PUZZLES TIC TAC TOE MEMORY GAME IMAGINATION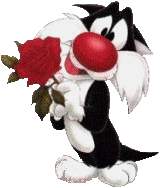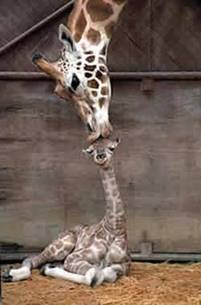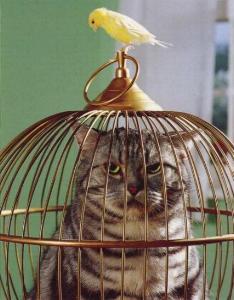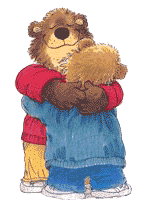 <![if !vml]>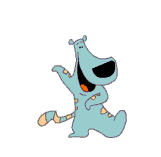 <![endif]>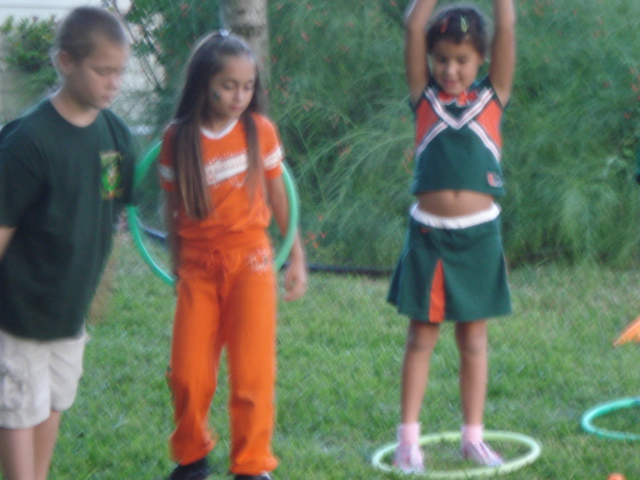 COLOR SANTA COLOR THE BUTTERFLY COLOR THE VALENTINE PLAY HALLPASS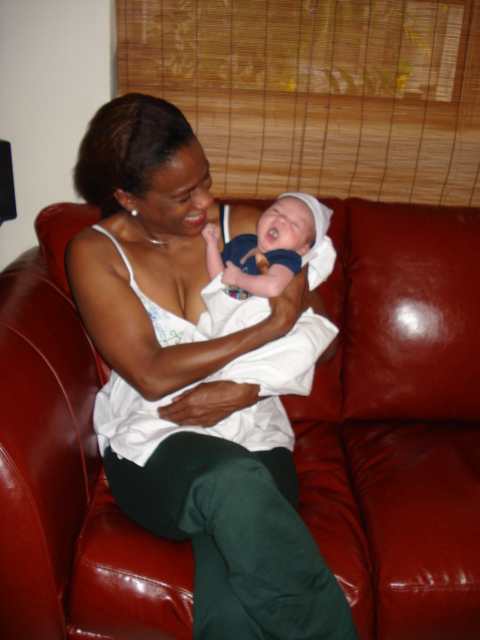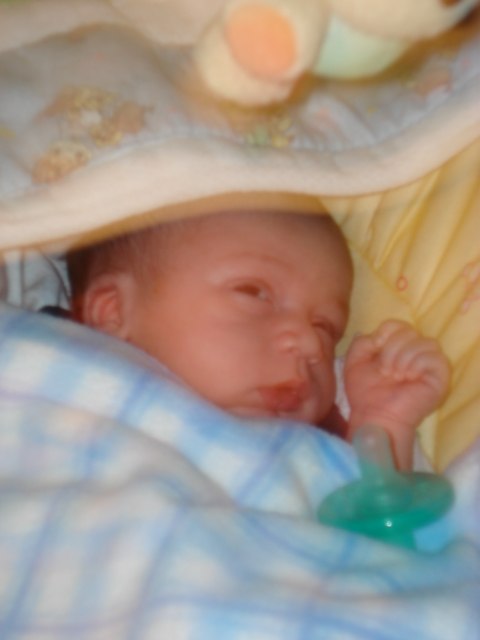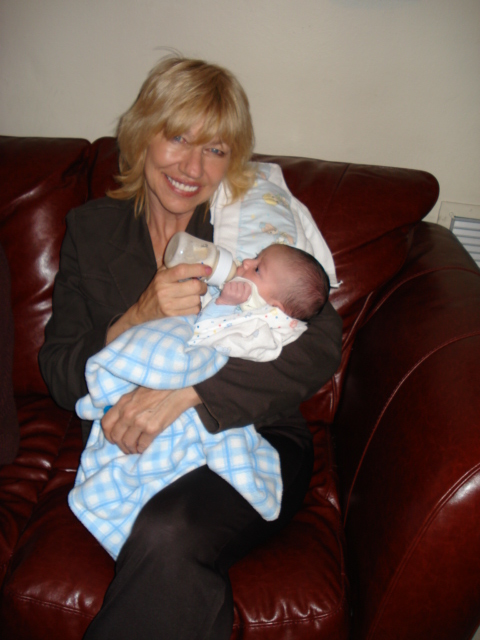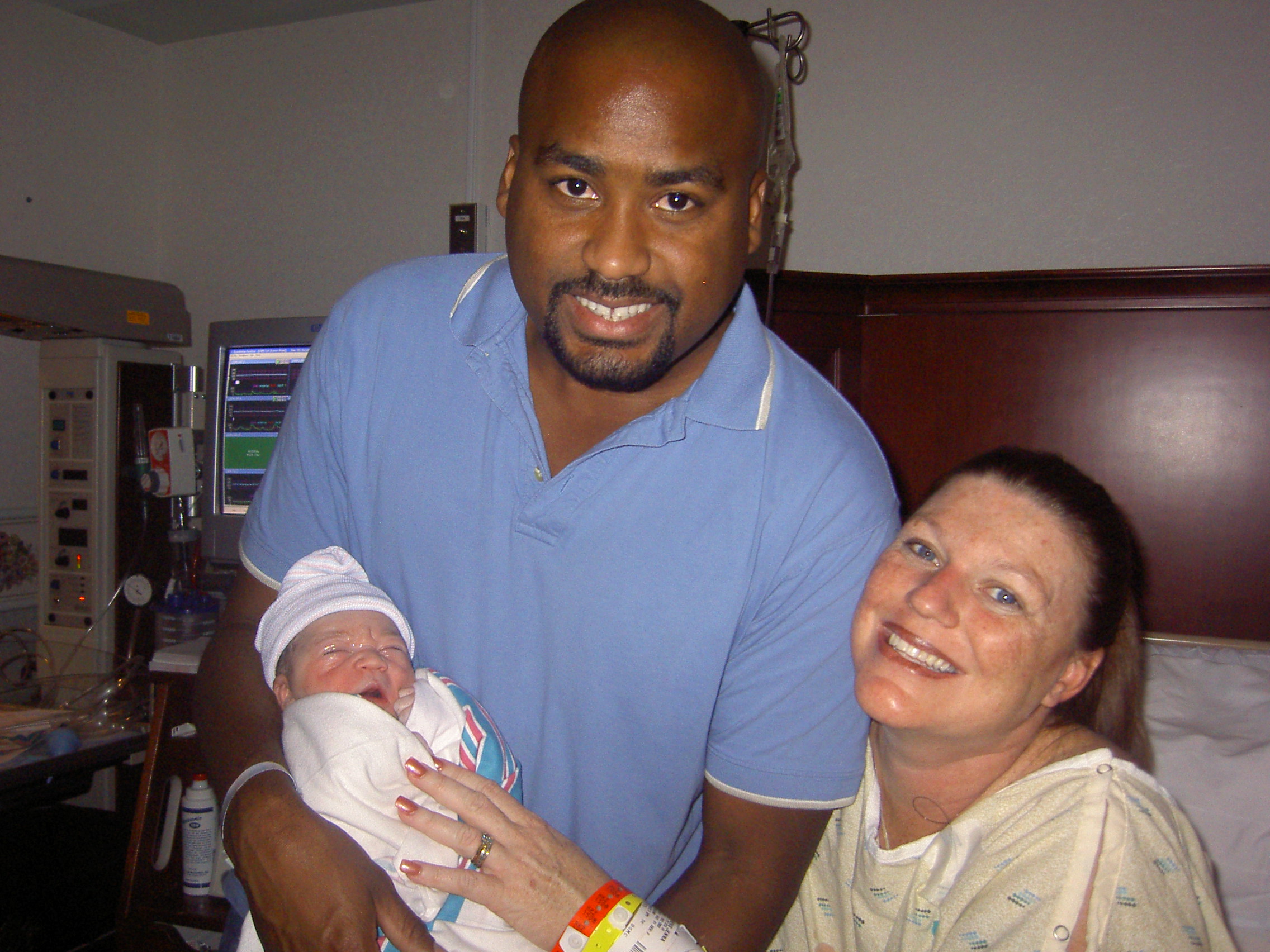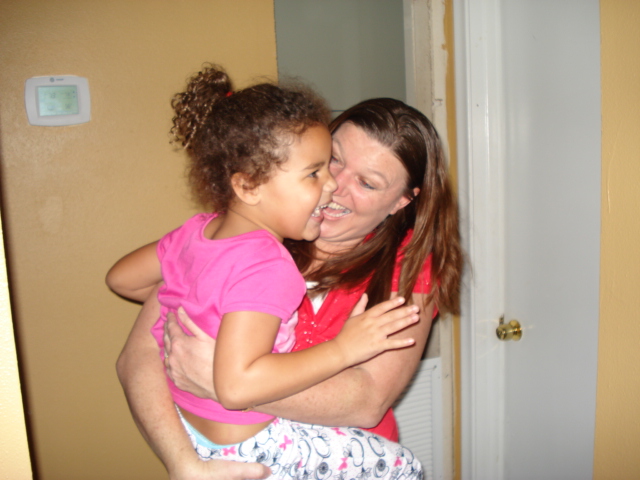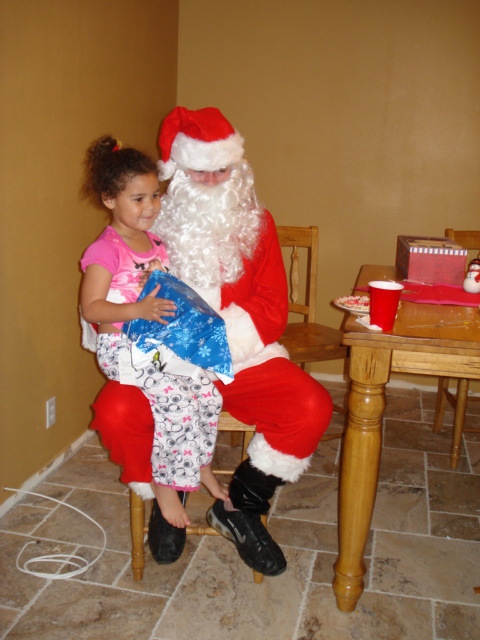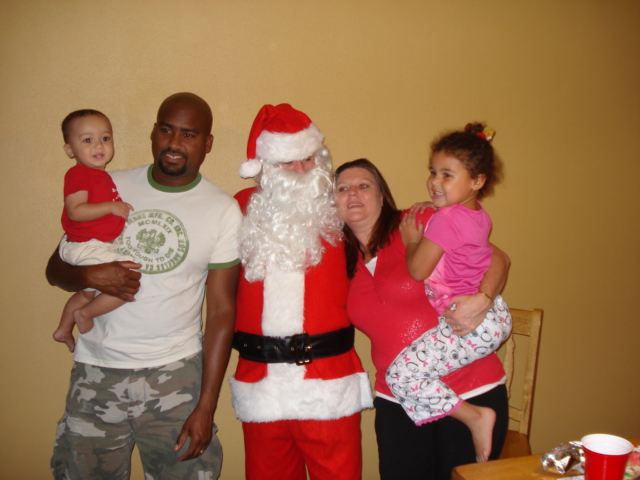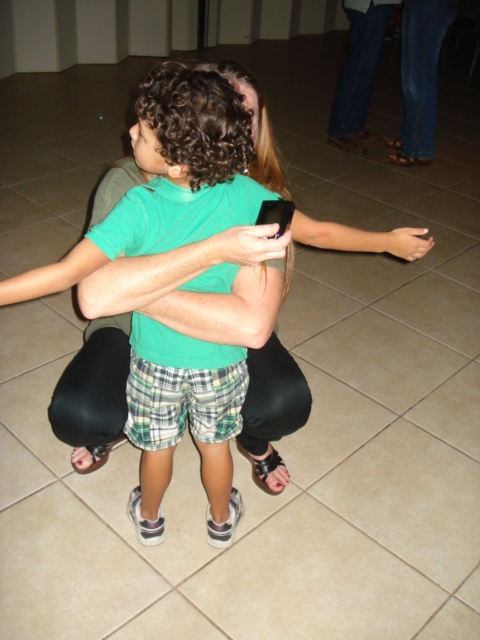 COLOR THE JACK-O-LANTERN DRAWING FUN USA MAP TEST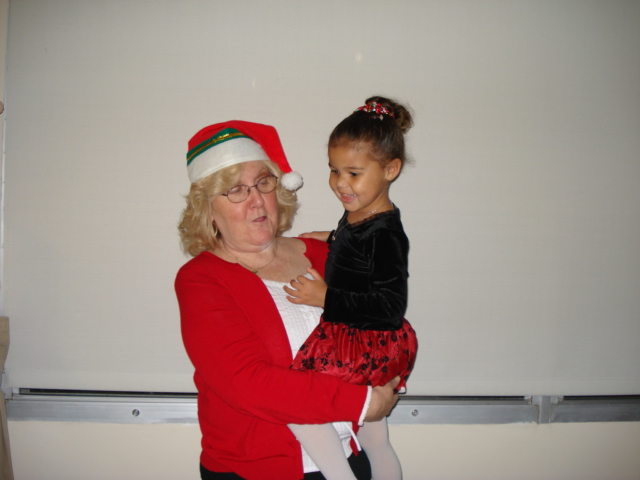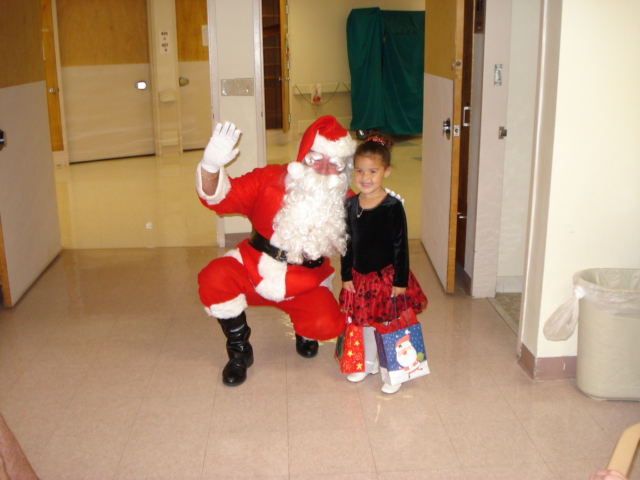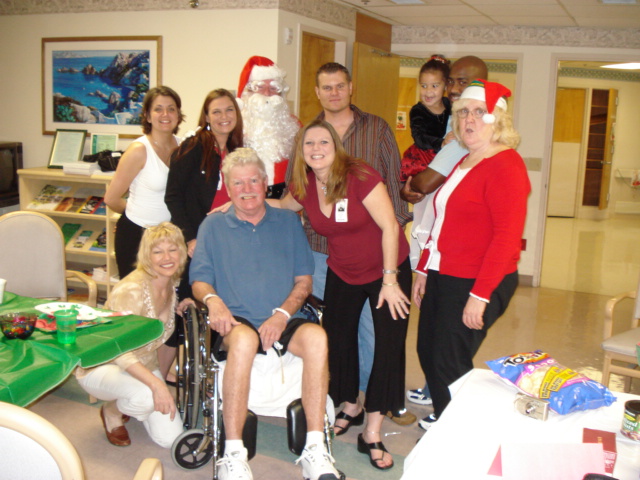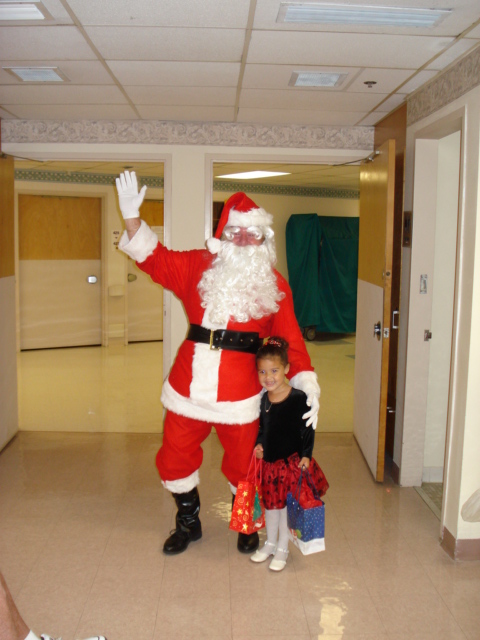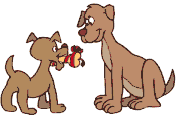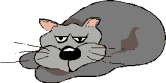 <![if !vml]>
<![endif]><![if !vml]>
<![endif]><![if !vml]>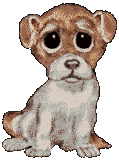 <![endif]>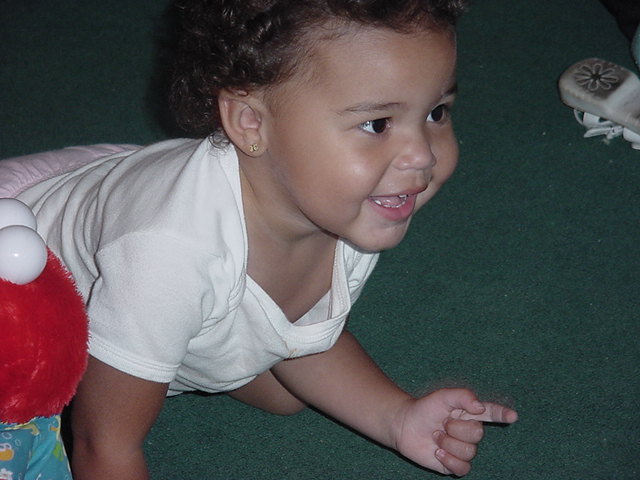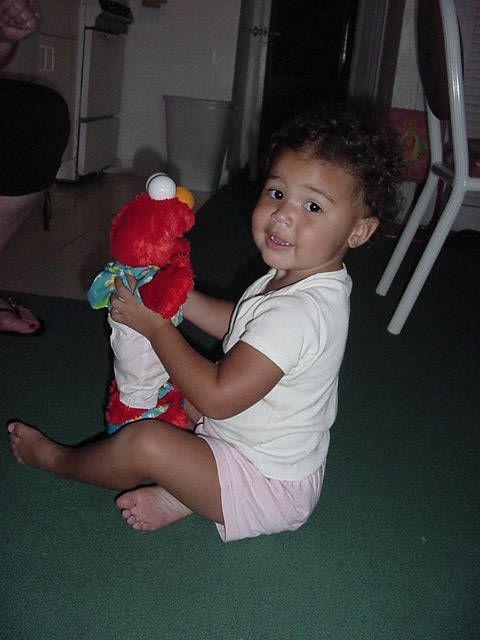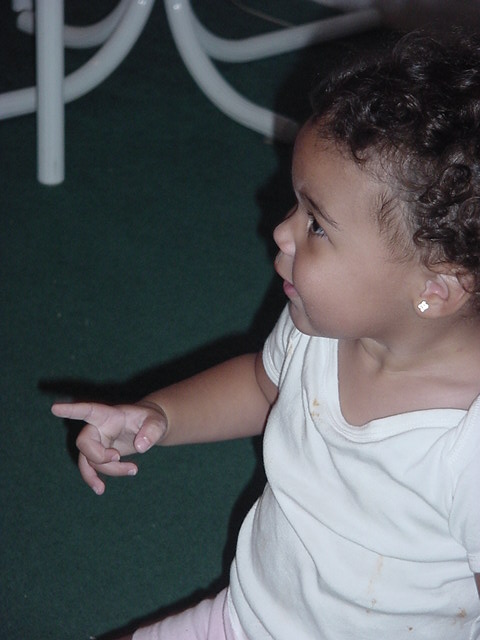 READING FUN WORD PLAY PLAY GOLF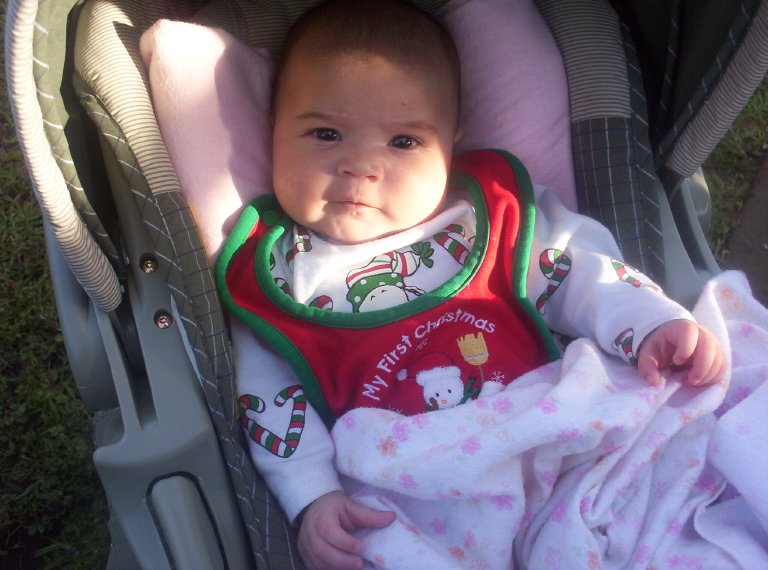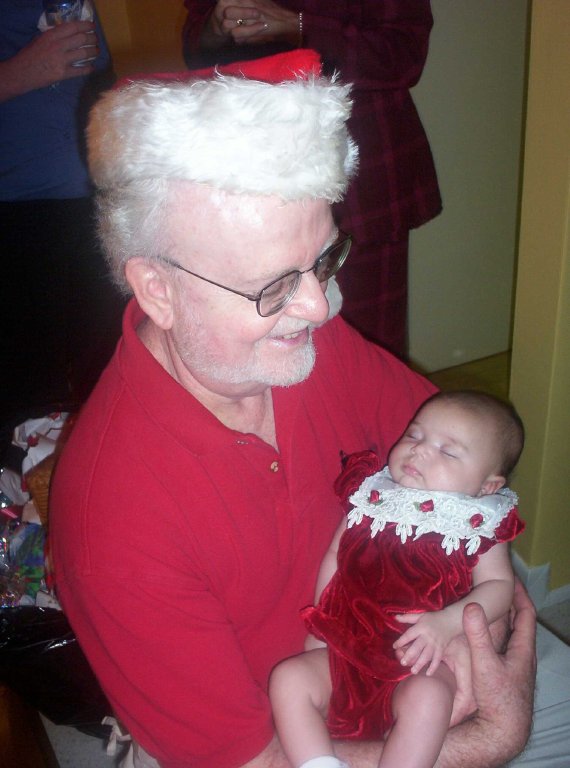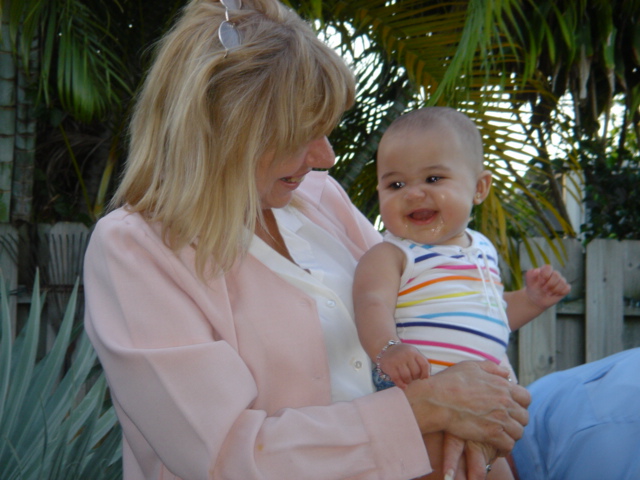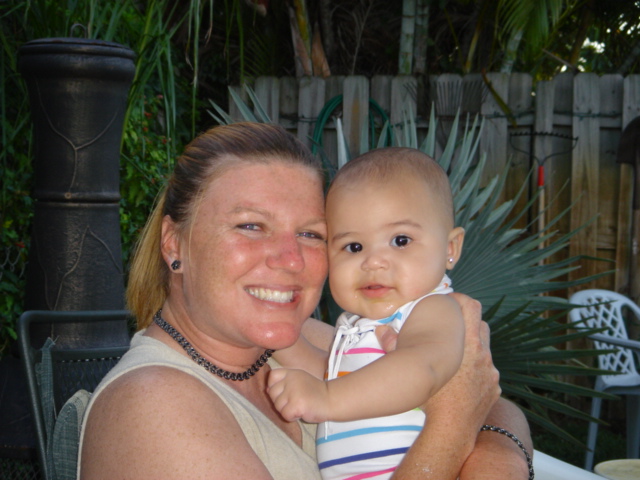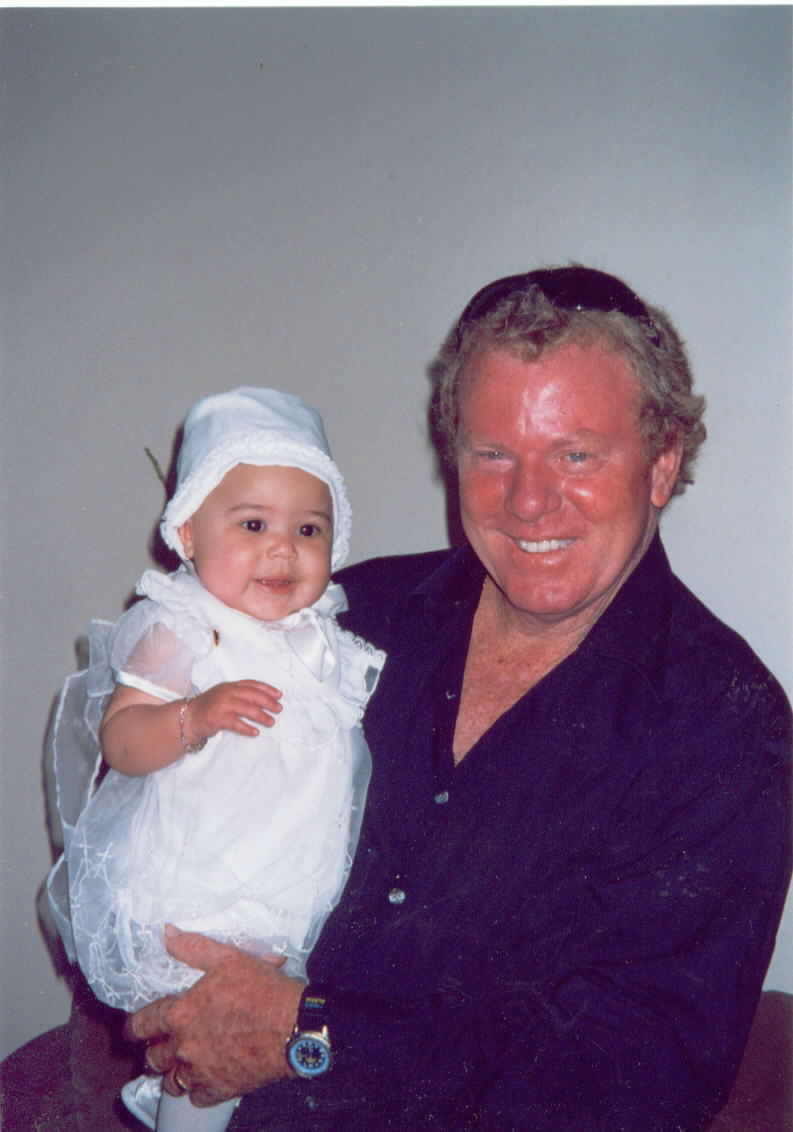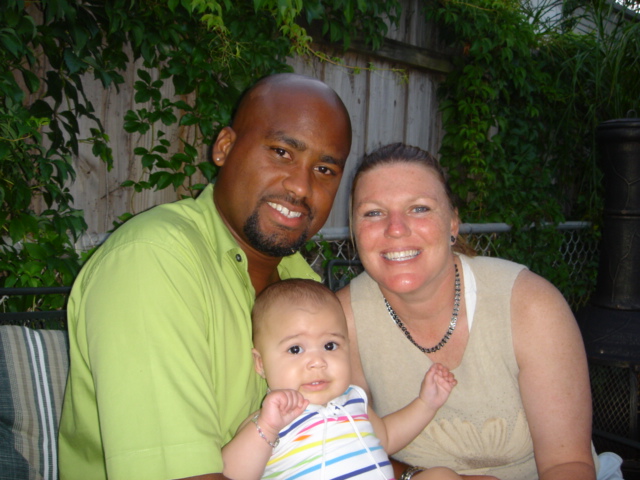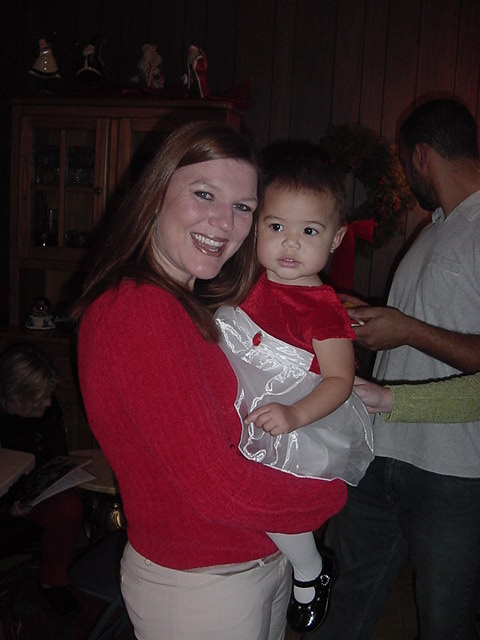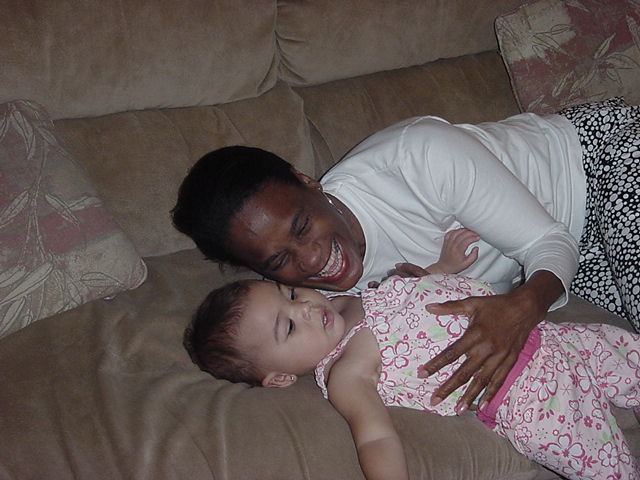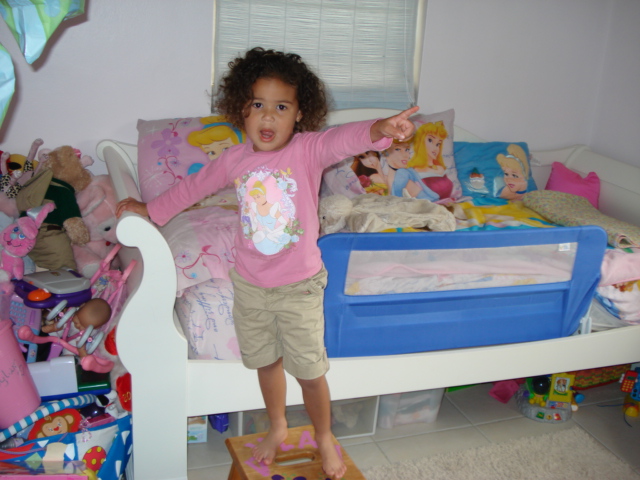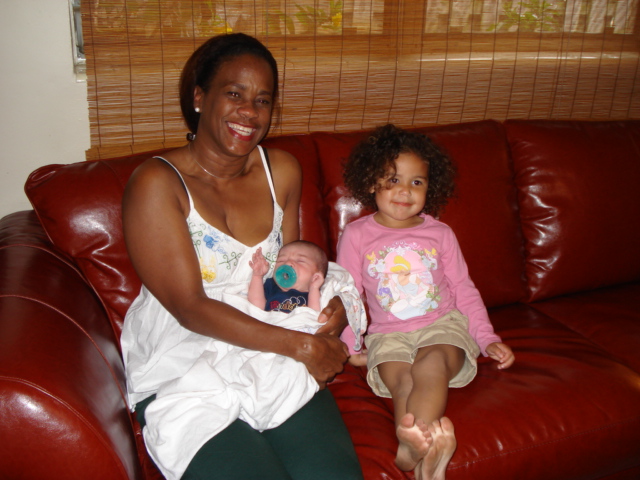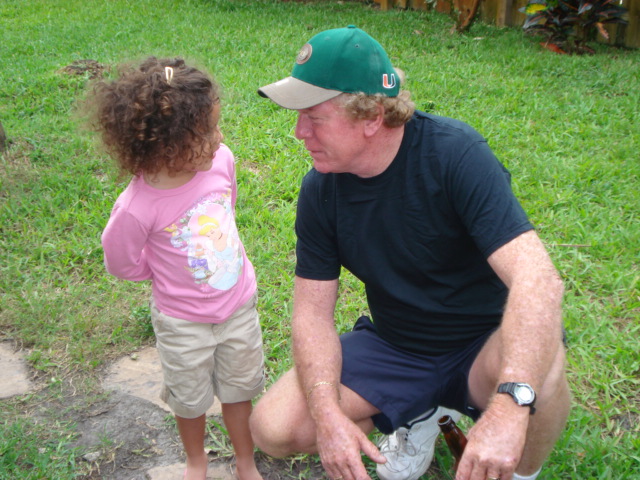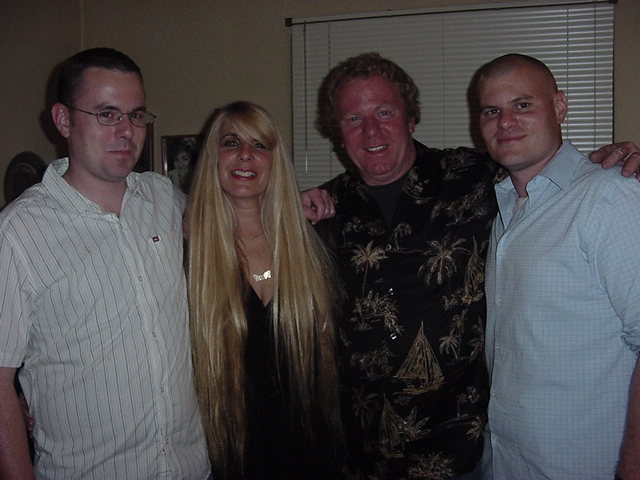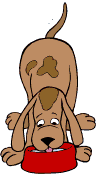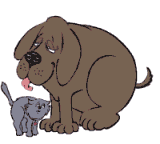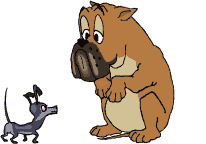 Me and my daddy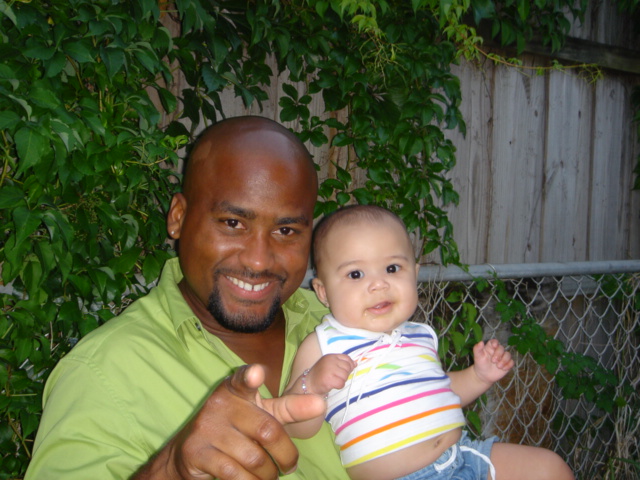 Hi Dylan!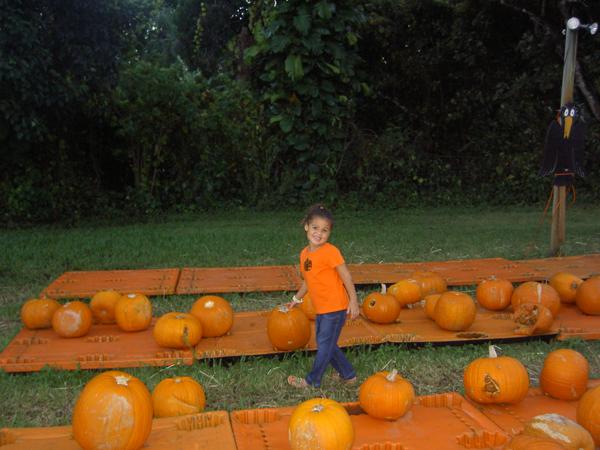 This page created for you with love by Val
If you are interested in having a web page done for your child, email me Val